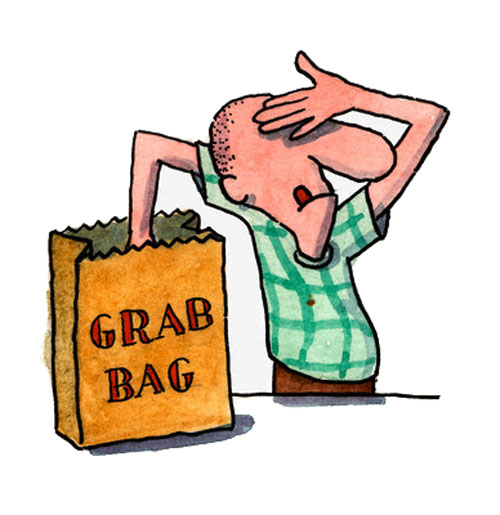 Choose something random.  No peeking.
John Wall recently had an interview with the media, and revealed he might be out the whole year.  Will any player from the 2010 NBA draft get a max contract extension when eligible next offseason?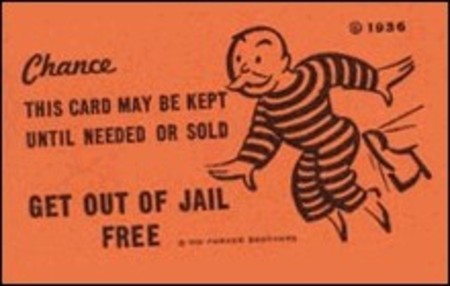 Andrew Snyder:  Evan Turner, Paul George and Greg Monroe have the best shot at getting a Roy Hibbert-type max contract because of their potential to keep improving this year and the cities they play in, but it's not looking likely.  Boogie Cousins seems deserving, but he just can't seem to get the mental part of the game down.  Sad.
Kevin Draper:  Greg Monroe probably has the best chance to get one, especially since the Pistons need him and Drummond around to prove to free agents that they might be good one day.  If Wall is out awhile he'll probably get a Steph Curry-type deal.
Kenji Spielman:  Wesley Johnson.  Bwahahaha….Kaaaaaaaahhhhhn!  Okay, sorry, I'm done.  No.  I just can't see it.  Paul George isn't making "the leap" many of us were expecting and Evan Turner just isn't that good.  But Philly might screw up and overpay him anyhow.  Monroe really does have the best shot, but I don't know if it's going to happen.
Jacob Greenberg:  Maybe Eric Bledsoe when the Hornets sign him away from the Ol' Clip Show to be their point guard.  But the 2010 draft is busted.
Jairo Martinez:  I am with Jacob, this draft class is a huge pile of basura.  Tons of role players and roster-fillers but nothing that screams superstar.
There's been a lot of D-League use by teams so far, sending players down for a game or two and bringing them back up, or (in Amar'e Stoudemire's case) using it to rehab established players.  What do you think about the development of the D-League?
Andrew Snyder:  The D-League is never going to go anywhere when players can get paid way more playing in Europe.  At least that's what the Italian Job told me.
Kevin Draper:  Eventually, the D-League will lead to a better product.  End of the bench guys will be better prepared for the NBA, and teams have a chance to groom systems/analytics/coaches/executives in a lower stress environment.  The NBA has done a good job with it.
Kenji Spielman:  I like the D-League when a team figures out they should really just buy a team and run it as a farm team/place to get people minutes.  But it just doesn't work well enough for that as it is currently set up.  So much potential, so strange instead.
Jacob Greenberg:  Coming along.  I don't know if we'll ever see an All Star come from the D's (save Amar'e), but the fact that it's becoming more like the NBA's farm league and less a low-pay semi-pro league is the right step.
Jairo Martinez:  It's nice to see the D-League finally be put to use besides horrible fodder games.  Players being demoted or sent on assignment will bring some notoriety to this getup.  Hopefully its implementation follows baseball's lead and makes it a core component to improve the game.
The Kings and the Wizards.  Terrible, terrible teams.  Which one will turn it around and make the playoffs first?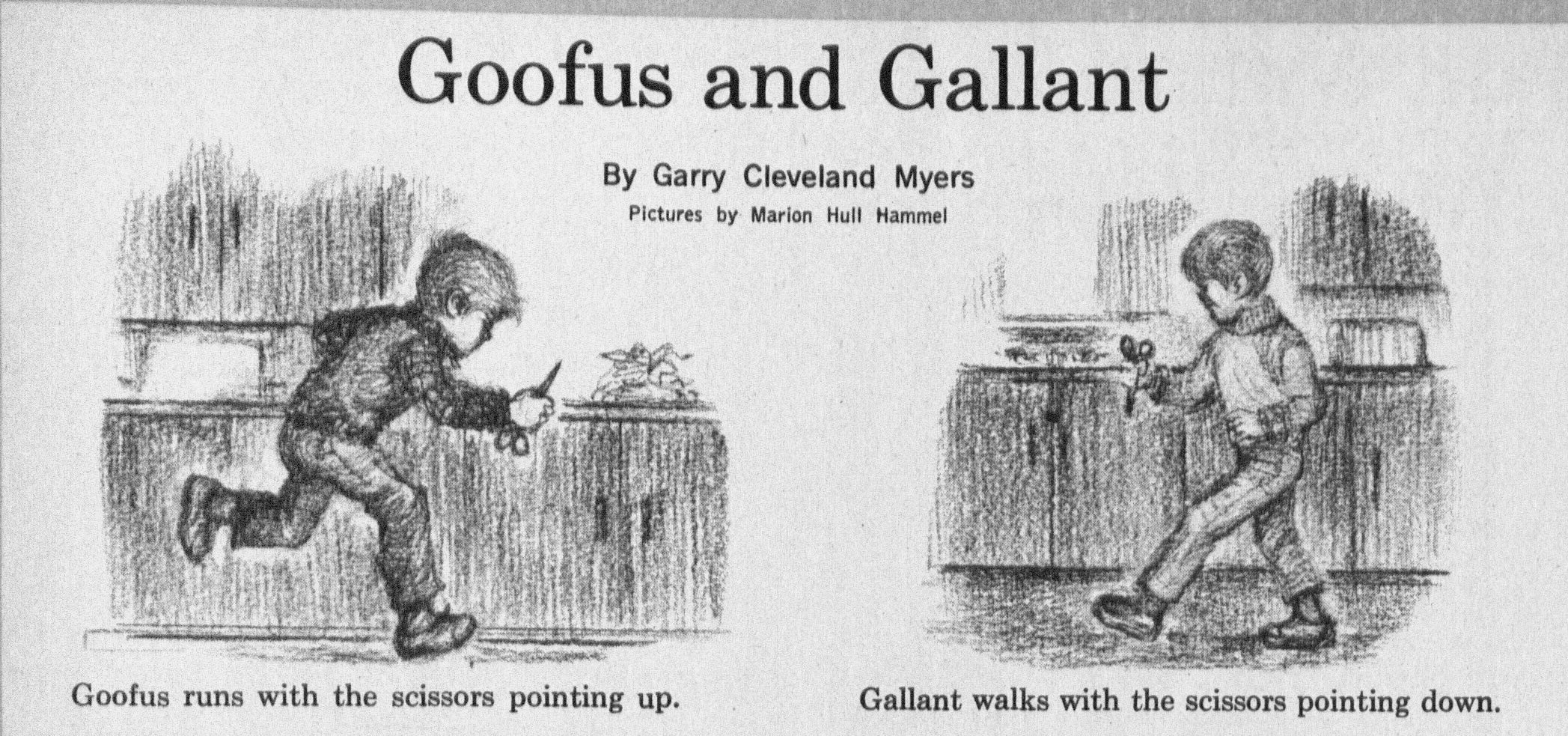 Andrew Snyder:  I like the 'zards' chances to turn things around first — especially if Wall doesn't play for the rest of the year and they can maximize their chances at a high lottery pick.
Kevin Draper:  Kings.  They're on their way to another high lottery pick, but Evans, Cousins and Robinson all have star potential, and Thomas, Fredette and Thompson seem like good pieces for a roster. That team just needs anybody, a player, an owner or a coach, to figure it out.
Kenji Spielman:  The Sonics, er, Kings, after they get sold and moved to Seattle or somewhere and get a decent coach, GM and some players.
Jacob Greenberg:  Uh.  Kings?  Just because they have better trade chips.  Washington has a passionate but broke owner who has made poor basketball hires.  Sacramento has embattled, broke owners who are failing at a Thunder-style rebuild.  Neither team will see the playoffs soon.
Jairo Martinez:  Both will suffer for some time.  The Wizards may not even last in DC for people to care.  The Kings just need to rebuild and meanwhile be known as the Jesters.  The Kings are just a front office away from pulling it together.  Wizards just need a whole new coaching staff and some superstar splash moves (Amar'e, anyone?) to be relevant.
Which injured player on their way back are you most excited to watch again?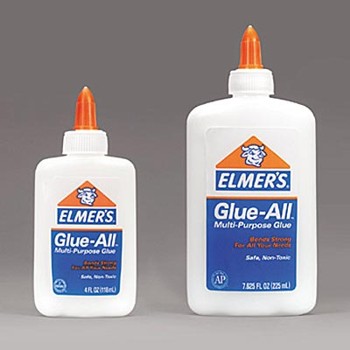 Andrew Snyder:  AVERY BRADLEY!  "The Glue".  He absolutely owns Dwayne Wade and other ball-dominant two guards on defense, and franly the Celtics' missing piece to defensive dominance.  Dude kicked Ray Allen out of the starting line up last year.  I'm pretty effin excited for his return as a Celtics fan.
Kevin Draper:  Steve Nash, if only so we can stop speculating about how good the Lakers will be with him and D'Antoni and just find out.
Kenji Spielman:  Nash.  Sorta.  I love watching the Lakers be terrible against all expectation, and I love Steve Nash, so I don't really want to sully my view of Nash or see the Lakers turn it around, but still, so fascinating.  I am looking forward to seeing Stat come back and totally wreck the Knicks, though.
Jacob Greenberg:  I'll be a homer and say Bogut.  17-8 without him is nice.  I'd like to start integrating whatever we're going to get out of him sooner rather than later.
Jairo Martinez:  Derrick Rose.  The Bulls have managed so far to hold it together while waiting for their leader to guide them to a playoff run.  It may be for naught but having him back to get a feel for the game will reinvigorate the franchise.  Next year starts now.  Oh, Nash also, so we can finally see how much further this team tanks.  Boy were those predictions far-fetched or what?