I decided to give The Disscussants a week off because, after all, we're a family blog. We wouldn't possibly dream of pulling The Disscussants away from Aunt Mildred to spend ten minutes answering a couple of questions! In their stead, I offer ten truly outlandish predictions for the rest of the season. I expect at least one of these to come true, but if three or more due I expect to be hailed as a savant.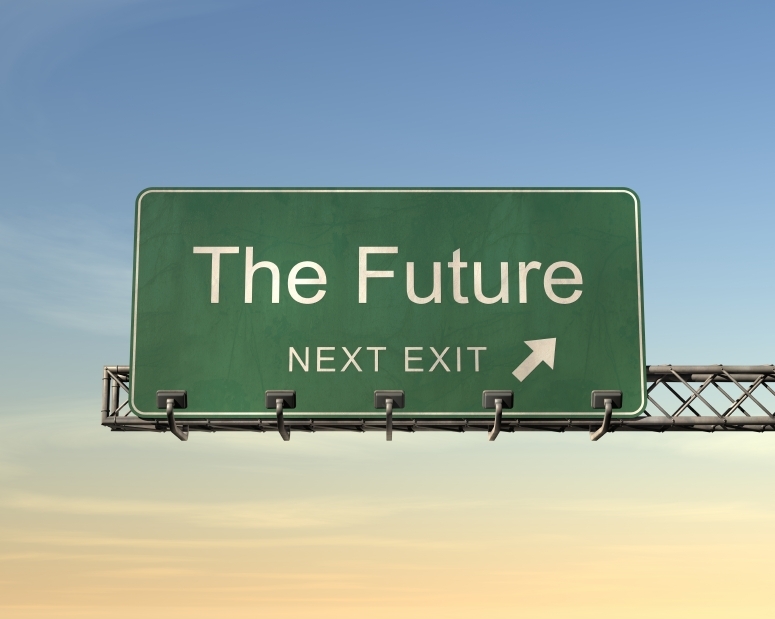 1. The Houston Rockets will make it to the second round of the playoffs.
2. Keith Smart, Avery Johnson, and Dwayne Casey will be fired by seasons end. Inexplicably, Randy Wittman will not be.
3. The Jazz will be involved in one of those three- or four-way trades involving 10+ players. Two of Al Jefferson/Paul Millsap/Enes Kanter/Derrick Favors will be moved.
4. Daryl Morey will acquire DeMarcus Cousins from the Kings. Likely something like this trade, plus Houston throwing in a first rounder.
5. The 14-12 Milwaukee Bucks will finish the season with a losing record.
6. Marcin Gortat will demand a trade to anywhere Michael Beasley isn't.
7. The Charlotte Bobcats will finish the season with fewer than 15 wins.
8. The Sacramento Kings will be strongly linked to a move to Kansas City, but will not move there.
9. Ty Lawson will get into a fight and receive a 2+ game suspension. That dude is close to snapping.
10. Andrea Bargnani will not be a member of the Toronto Raptors at season end.
Bonus Prediction: The Detroit Pistons will have a winning record after the All-Star break.
Got any outlandish predictions of your own? Have at it in the comments or yell at me on Twitter.