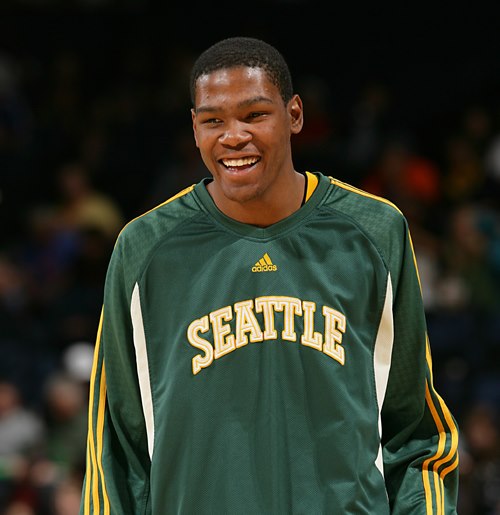 If Woj is breaking it, it must be true. Right?
Reports are just coming out on Twitter that the Maloof brothers have reached a deal with a buying group headed by hedge fund manager Chris Hansen and tech mogul Steve Ballmer to sell their team, the Sacramento Kings, for 500 million bones.  The new team in Seattle would play its first two seasons in Key Arena before moving into their brand new SODO arena by the start of the 2015-2016 season.
Is it a done deal?  Well, let's go to the optimism guide, and assess the facts.
Best Chance To Break Another City's Heart: The Sacramento Kings
All we know is what we know, and right now, we don't know all that much.  Nothing has been confirmed, but given the general credibility of the source, one must somberly (or excitedly, depending on your view) presume that the Kings' days in Sacramento have finally been numbered.  The Kings certainly haven't been giving out any hints that they're planning on hammering out a deal with the City of Sacramento, and despite a litany of local buyers who'd be willing to put down cash to keep the Kings in California's capital city, there seems to be no productive dialogue between them and the Maloofs.  There have been no moves made to either build a new arena, or refurbish Arco Power Sleep Pavillion.  It's dead in the water.  However, given the Maloofs proclivity towards changing their minds at the last minute, nothing is certain until its truly certain.  But this doesn't look that promising for Kings fans.
Optimism Level: 9 (out of 10)
Next Best Chance: ???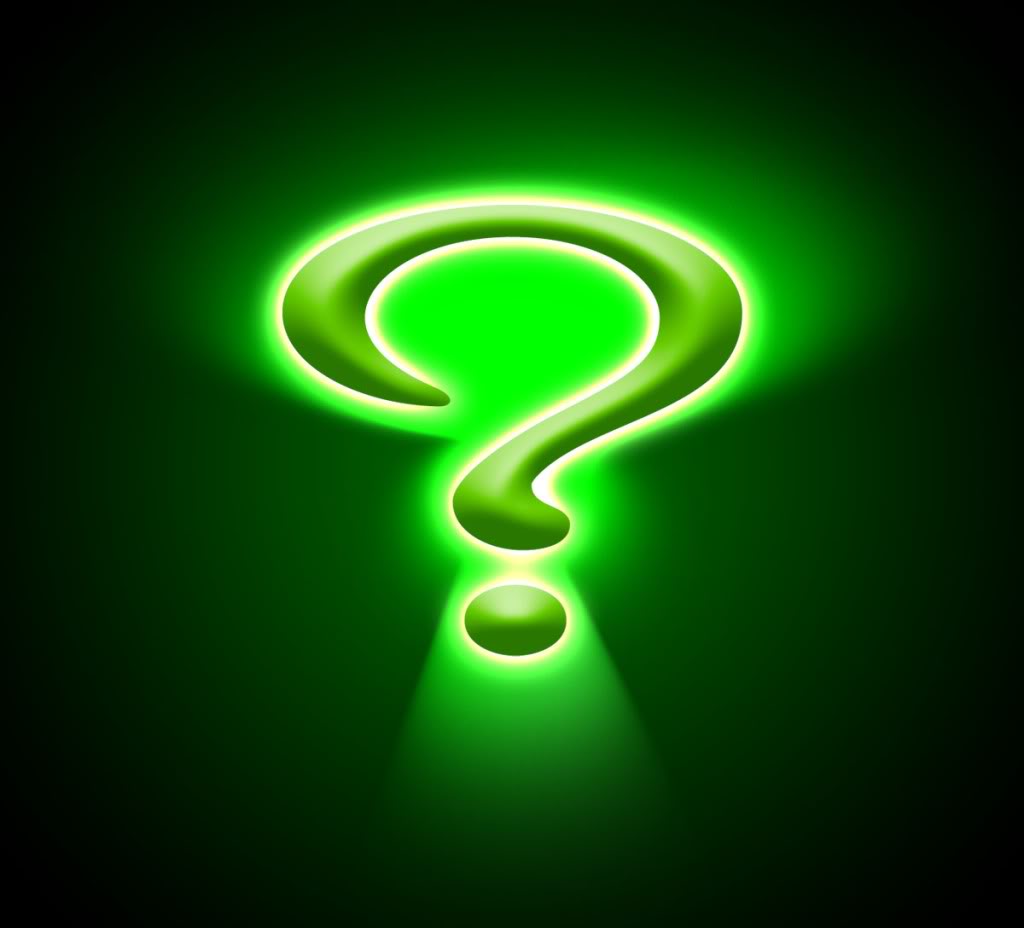 There really isn't a viable candidate to put here, given the resurgence of the Bobcats and the new lease deals for the Hornets.  It's Sacramento or bust.
Optimism Level:  N/A (out of 10)
Dark Horse: Detroit Pistons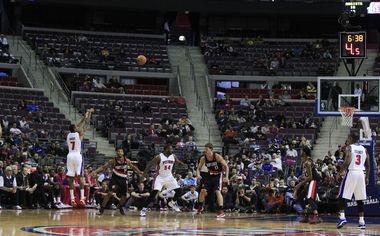 Really, this is just a shot in the dark.  The Pistons have all the signs of a franchise vulnerable to relocation: bad team, ineffective front office, silent ownership, and an old and empty arena that is distant from its metropole.  Given that the Pistons are one of the great franchises from days of yore, that they're not that far removed from their latest period of contention, and that there seems to be a semblance of a core with Drummond and Monroe, it doesn't seem likely that they'll move.  But hey, if the Sonics can leave Seattle after 41 years, anything is possible.
Optimism Level: 1 (out of 10)
For more history on the situation, see Seattle Sonics Optimism Guides Volume 1, Volume 2 and Volume 3.