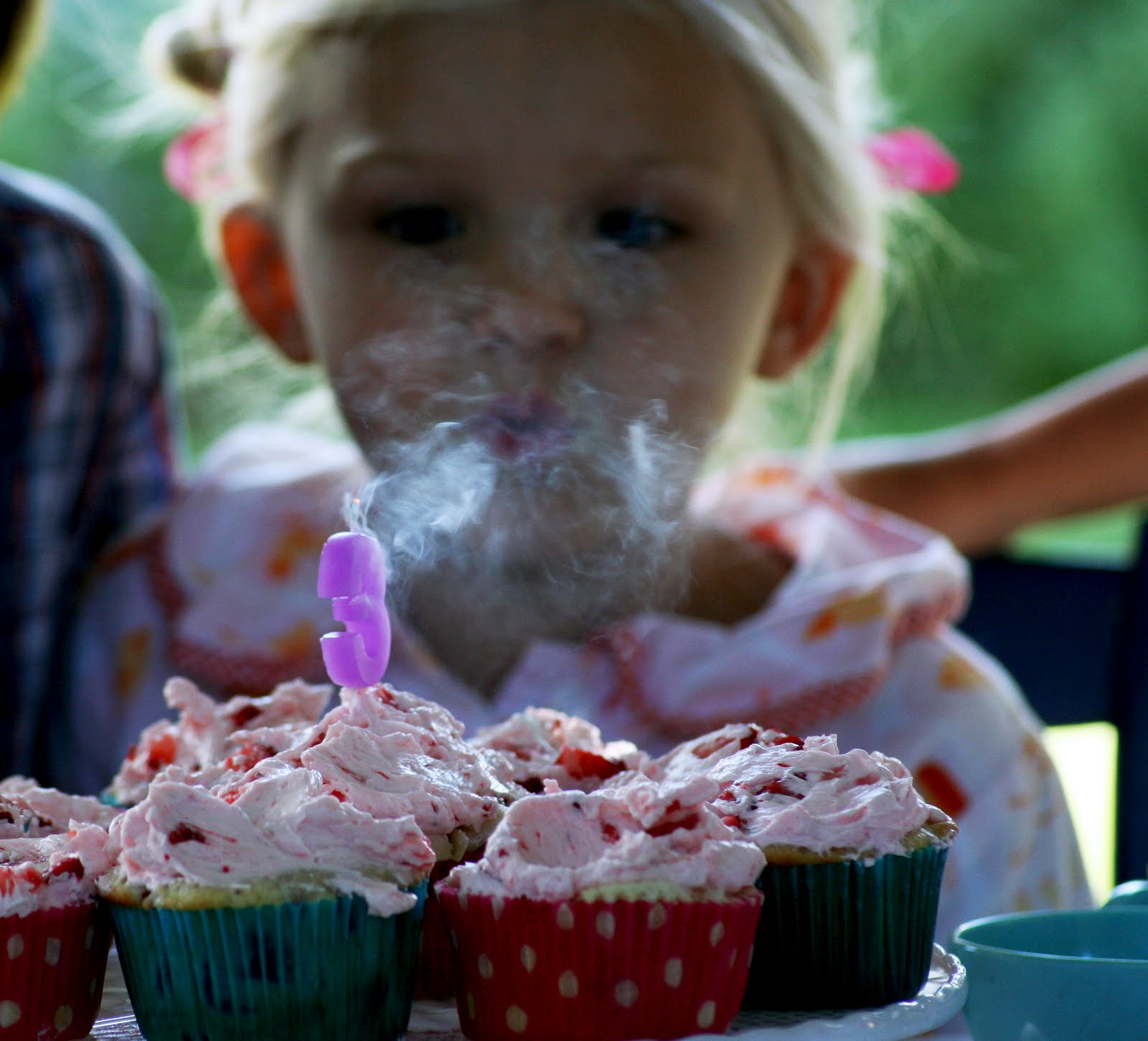 Happy 3rd birthday to us. Time flies when you're having fun.  And rest assured: the best is yet to come. In the meantime, here were our favorite pieces from the year.
Jacob
The Provocateur 
Gently Rolling Hills.

Kevin
This Is What Structural Racism in the NBA Looks Like
The Assassination of Andrew Bynum by the Coward Anonymous Source
Kris
Catharsis with Kenny Anderson
Processing Loss through Shared Experience: Seattle Edition
Other contributors
Who the Fuck is Akeem Scott?
How I Came to Own Nine Stromile Swift Jerseys
My Mind is a Cage: The Tumultuous Nature of Criticizing Masculinity in a Male-Oriented World.

Thank you for reading, folks. Long live The Diss.
- Jacob, Kevin & Kris