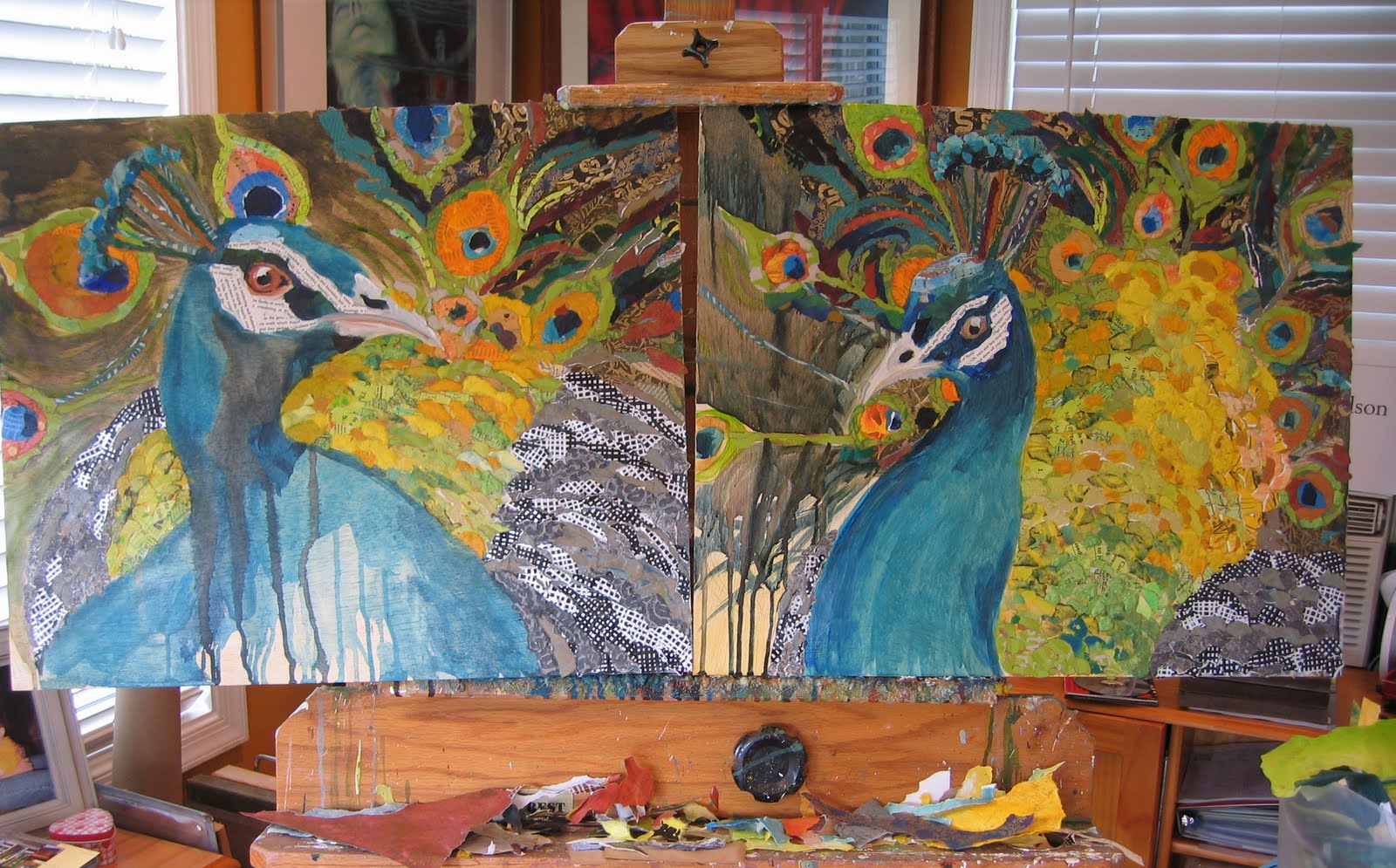 Editor's Note: It's always a pleasure to feature a piece by the talented Miles Wray. Miles still writes a recurring column for McSweeney's Internet Tendency, and his work has been featured in The Classical, Hardwood Paroxysm and Hickory-High. This is his second contribution to The Diss. Follow him on Twitter here.
***
Every English-speaking copy editor has dog-eared multiple editions of The Chicago Manual of Style into tatters. Orthodox Jews orient their lives around the Talmud at the Pentateuch. The DSM-V is within arm's reach in the office of every mental-health professional, just as the DSM-IV and DSM-III once were. And, for me and others like me, there are FreeDarko's two books: The Undisputed Guide to Pro Basketball History and, more importantly today, the Macrophenomenal Pro Basketball Almanac, the only books I've ever rushed to the store to buy-in hardcover, at list price-on the day of their release. The Almanac, released in 2008, still provides relevant guidance and insight here in 2014, even when re-reading, even though many of its featured subjects-Lamar Odom, Gilbert Arenas, Tracy McGrady-have seen their bright lights flame out some time ago.
There's a chapter of the Almanac that did more than any other piece of writing to push me over the ledge and send me annually scrapping for shillings to purchase League Pass: the dual feature on Gerald Wallace and Josh Smith. The game's one-named stars-LeBron, Duncan, Carmelo-remain as relevant today as when their chapters in the Almanac were drafted the better part of a decade ago, and they remain omnipresently available in heavy rotation on the national broadcast slate. But Wallace and Smith, of the then-desolate Bobcats and Hawks (yes, not that much has changed in Charlotte) could only be found if you hunted for them, if you ponied up the money and then ignored the night's premier action in favor of watching these volatile rolls of the dice.
Even though somebody else had made the actual discovery for me, the feeling of the thrill of discovering these players excited me enough-even though I rarely watched a full game, only ducking in for scant minutes here and there to see if a statistical explosion was afoot-that I wore FreeDarko's Mayan Wallace shirt (no longer available, but it looked like the left half of this) until frayed threads began to leave holes in the armpits.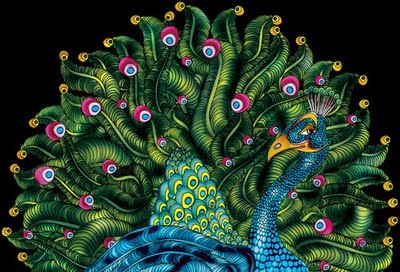 The Almanac's Wallace/Smith chapter can be found alongside chapters appreciating the work of Arenas and Leandro Barbosa in a section titled "Uncanny Peacocks." The aviary classification, as explained by FreeDarko: "These are men who could be lost to their own perplexing qualities; instead, they come roaring into known basketball with authority, demanding respect while enforcing their singularity." The tie that bound Wallace and Smith was their shared tendency to become most alive, most in-command, more visually arresting than any other NBA player, whenever their coaches' anally scribbled set piece was subsumed by Murphy's Law. In the words of FreeDarko:
What They Give Us:

An unrivaled display of fireworks and revelation.

Why They Stand For:

The ultimate in strength through uncertainty.

Why We Care:

Basketball is inherently improvisational; these two take that mandate to dizzying and ungodly extremes.
In the world's best league, with a brutally efficient superstar at the center of most teams' rosters, this shared set of skills is not conducive to being the best player on the court-a truism that the writers of FreeDarko had to tip their caps to even at the height of their Wallace/Smith admiration. Their 22 combined seasons have only produced one All-Star appearance (Wallace in 2009-10). Still, at the time of the Almanac's composition, Wallace and Smith were signed to two of the most valuable contracts in the league, providing outsized production for tame rookie prices. Earning a meager $2.2M for his services in the 2007-08 season, Smith unleashed primal dominance as a 35-minute, every-game starter, compiling 17.2 points, 8.2 rebounds, 3.4 assists, 1.5 steals, and a flabbergasting 2.8 blocks a game for Atlanta's young playoff upstarts. That same season marked Wallace's first jump into serious NBA money, earning $9.5M in exchange for his own box score-mangling averages of 19.4 P / 6.0 R / 3.5 A / 2.1 S / 0.9 B. A few years earlier, for the bargain price of $5M, Wallace averaged 2.1 blocks and a league-leading 2.5 steals a game, averages that are, as FreeDarko noted, nothing short of historic.
Watching these twin whirling dervishes in their salad days, improvising violent successes that the rest of the mid-aughts league could hardly handle, still fills me with some strain of gleeful nostalgia:
As you can tell by the grain on those videos, our HD-attuned eyes telling us that the games took place with half the lights out, when we talk about the apex of Wallace's and Smith's careers we are talking about a time long, long ago, a time when Walter Herrmann and Primoz Brezec roamed the earth. Things have changed.
It's not that Wallace and Smith have devolved into bad basketball players, or even bad NBA players. Their 2013-14 stat sheets still contain hopeful glimmers, evidence of old dogs learning new tricks: Wallace is posting a career-high in A/36 (3.8) and his second-best FG%, a very-efficient 51.3%, a transformative 12% leap from last year's performance. Smith has hardly deviated from his 2007-08 production, experiencing only the slightest of dips in scoring average, rebounding average (but, aha, one this can be explained by his deference to rebound monsters Greg Monroe and Andre Drummond), and blocks per game-meantime actually increasing his frequency of assists and steals.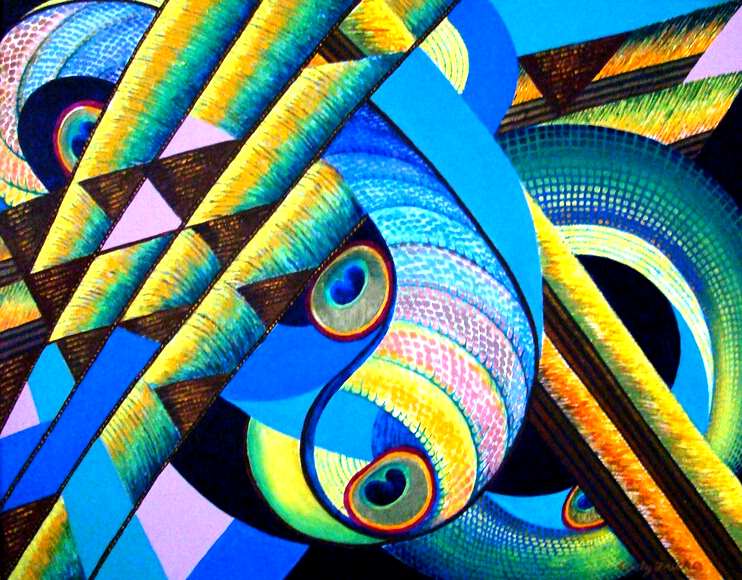 I am, of course, grasping at straws. It takes some real digging to find these signs of positive change. The real scenario is that Wallace is posting a career-worst 7.3 points per 36 while contributing negative offensive value. Smith is maniacally compiling one of the worst shooting seasons of all-time, an unparalleled disaster from 3 and with a FT% worse than Dwight Howard's career mark. These little quirks and dips are allowed for players earning $2-5M, especially if they contribute as much on the defensive end as Wallace and Smith do. But that's changed-for both players, and nearly simultaneously-is the amount of money that they are receiving, not just this year but the next and the next. Wallace receives $10.1M annually through 2015-16, and Smith earns $13.5M annually through 2016-17.
The karmic longview could claim that these sums had been, in a way, "earned" by Wallace and Smith all the way back in 2008, cosmic scales fated to eventually reimburse these slashing 3's for their years of (comparatively) underpaid work. This is no consolation, however, for forward-thinking Pistons and Celtics fans, who have undoubtedly already gone through conniptions of despair whilst sizing up cap space for future seasons, well on their way to weary resignation.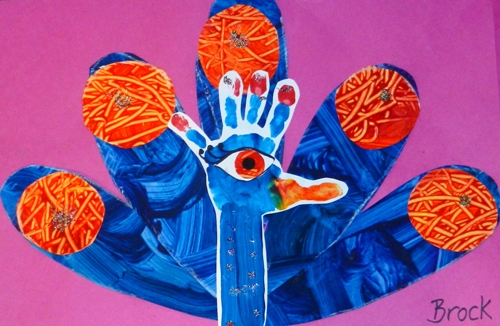 Wallace's skills have deteriorated more rapidly than Smith's, but the payroll scenario in Boston feels less desolate. With Brad Stevens and Danny Ainge there is at least shared vision: then as now they knew that they were acquiring Wallace as part of the Garnett/Pierce megatransaction in exchange for one of Brooklyn's plentiful first-round picks. With the Celtics still at the ground level of their rebuild, Wallace isn't stealing minutes from a promising young gun, nor did he prevent Boston from making their desired moves in free agency. What's more, 15 or so months from now, his deal turns into an ever-valuable expiring contract, suddenly an asset to whatever teams find themselves back at ground level heading into tip-off 2015. (Yes, sounds unlikely-but do remember that the Utah Jazz traded for Andris Biedrins this summer.)
Detroit's end-fate with Smith is bizarre and unknowable. Under the direction of Joe Dumars the Pistons have perpetually been pinned under the weight of one or another of the league's most ill-advised and restricting contracts, from Charlie Villanueva to Ben Gordon to Tayshaun Prince. It's nothing new to think that Smith would skyrocket in value if he allowed his game and, most desperately, his shot selection to mellow with the wisdom of veteranship. But it's been enough seasons and enough no-hope jumpers that maybe tempering Smith's shot selection isn't something he'll be allowed to do himself, perhaps ushered out the door quietly, a la Larry Hughes or Allen Iverson.
The point is: talking about Wallace and Smith was fun, breathless, intoxicating for the imagination. But today it would be disingenuous to appraise their current basketball without a deep dive into the financial minutiae; it's an uncomfortable business reality that nonetheless will dictate the path and tone of the remainder of their careers. It's a real bummer. It's like growing attached to a meaningful record from a local artist and then finding out that their next release is only available as part of a cross-promotional bundle at Best Buy. The money totally saps the wonder out.
What else could the post-youth acts of these players' careers have been, anyhow? Wallace's wholly awesome habit of hurling himself to the hardwood in a clatter of bones was (and is) equal parts endearing and dangerous to stable longevity. Smith's preeminent domain-violently tomahawking towards the rim, either with or without the ball-is a zone only occupied by the young. Could he ever truly hope to maintain residency in the air up there as he ventured into actual adulthood?
Eventually these contracts will end, and Wallace and Smith will either sign reclamation deals near or at league minimum, or head off into the sunset and civilian life. Pistons fans, Celtics fans, and fans who read little beyond Bill Simmons' Worst NBA Contracts columns will probably remember Wallace and Smith as hacks, leeches that sucked away wins. But for those of us who found Wallace and Smith in time, while they were still young, while they still struck the rim like lightning, while they still produced monstrosities of box scores with impossibly high tallies in every column, we'll kindly look over these years of decline and fondly remember those years when they attacked the game in ways that even lifers had never really seen before. Their brilliance will remain a hidden gem you'll always have to hunt after, have to pay to find. Would you have wanted it any other way?