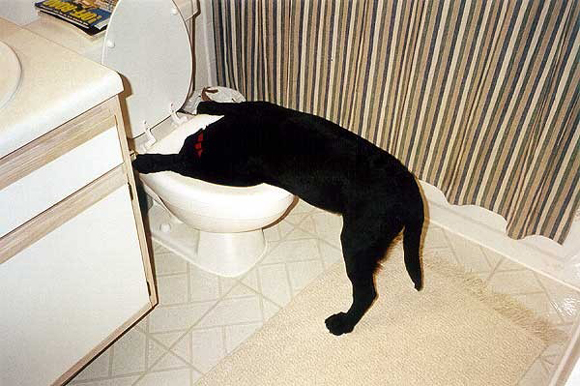 Officially in the dog days of summer.  Luckily there's still some good stuff to read.
Grantland Exclusive: Greg Oden on Why He Chose Miami
Mark Titus
Grantland
Greg Oden, once the number one overall pick, is now the third center for the Miami Heat.  Many number one overall picks change teams (Oden is now teammates with a particularly notable example) but few players carry the baggage that Oden does, given his lengthy injury history and the success of the gentleman drafted right after him.  In this short piece by Mark Titus, Grantland writer and personal friend of Greg Oden, we learn a bit about the reasoning behind this decision.  While Oden's justifications for signing a 2-year deal (with a player option in the second year) aren't terribly surprising, the reminder that Oden has been struggling with his knees (and body, really) for the last six years are sobering. I was struck with how long this saga has lasted; Greg's first missed season was my first year out of college.  So while Titus is correct when he says that "there are high school seniors who were 10 years old during Oden's freshman year of college", there were folks like me, who'd like to get a small glimpse of the guy who wowed us while we downed pitchers in Midwest college bars during the Final Four.  I'm pulling for you, Greg.
-JG
Let's Talk Mavs #MFFL
Mark Cuban
Blog Maverick
I wrote a long missive about the Mavericks two weeks ago, where I argued that though the Mavs made some questionable moves over the last two year, the overall results still were more positive than negative, and that the 2013-2014 team would be one of the more compelling Mavs teams of the last decade. Imagine my delight when I read this long post on Mavs owner Mark Cuban's personal blog (he calls it a "weblog", which is amazing) where he essentially argued the same thing!  Cuban takes us through three years of Mavericks history, where he explains his rationale behind many of the moves that defined the Mavs' championship run (in particular the Tyson Chandler acquistion), and his overall line of thought for the post-Lockout teams.  Cuban is unusually contrite about his failures to acquire a top-shelf free agent but unsurprisingly feels good about his team (what else could he say?).  At times the post oscillates between convincing the reader the Mavs are going to be okay, and convincing himself that the Mavs are going to be okay.  Time will tell, I suppose.
- JG
How Bad are the Future Pistons' Spacing Issues?
Chris Gaerig
Isiah Was a Prophet
Following the acquisition of Brandon Jennings from the Bucks last week, folks became concerned that, with Josh Smith and Chauncey Billups joining the fray, the Pistons would become a team of unrepentant chuckers with little regard for shot selection or proper spacing. Is this going to be the case?  Chris Gaering, the mind behind Isiah Was a Prophet, uses the fancy-schmancy NBA.com stats machinery to offer us an answer: perhaps.  Gaering compiles the shooting of the 4 known Pistons starters (the starting 2 is still up in the air) and finds that 51% of the total shots came from around the rim. Much of that came from Greg Monroe, who took more shots near the rim than any other player in the league.  Such tight spacing can deter flow and stall offenses.  Gaerig hypothesizes that this indicates a trade for Greg Monroe might be on the horizon, so that Josh Smith and Andre Drummond can get their shots by the basket.  Gaerig is an impressive writer who can weave descriptive writing with statistical analysis, and can create a comprehensive answer to an interesting question.  I will definitely be keeping an eye on this blog in the future.
- JG