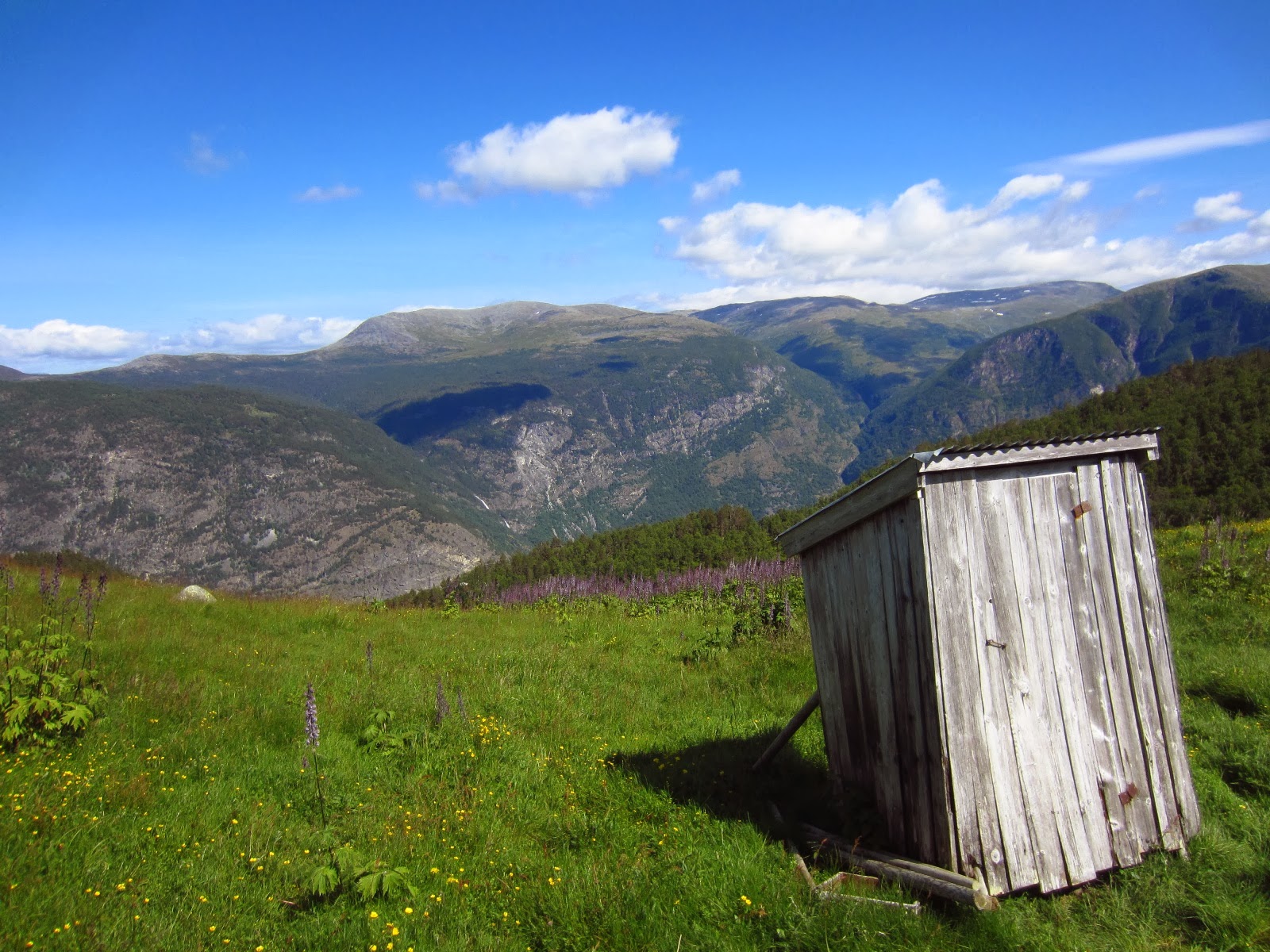 I have returned from the wilderness. The transition has been rough, but these excellent pieces are helping the cause.
Why Isn't Delonte West in the NBA?
David Haglund
Slate
I read this piece last week, and wanted to make sure I included it in this week's reader. In general, I've gone away from longform, as most of the pieces take the same form, regardless of the subject. There typically is a central conflict, usually based around "proving doubters" and admitting a problem, and the issue is resolved through the telling of the player's story, both through primary sources (the player themselves) and secondary material. This piece is like that in many ways, but it strays from the well-treaded path by delving deeply into the mental health diagnoses West carries and manages. Haglund does an excellent job casting Delonte West in a fair, balanced light. Many times longform reads as an extended cover letter for a struggling baller, and this manages to avoid that pitfall. Read this piece over your lunch break, and I guarantee you'll leave impressed.
Dispatches from the NCAA's Deathbed
Charles Pierce
Grantland
Charles Pierce checks in from the hospice center where the NCAA lays dying, suffocating under the weight of its own imbalanced system.  Of course, Pierce is referring to the Ed O'Bannon trial, and in his piece, he provides the reader with a run-down of the primary issues, as well as the central debates that are driving the trial altogether. In Pierce's estimation, this trial centers on a question that is present in many different areas: what, exactly, constitutes a person? Pierce argues that "at the end, it is a question of personhood" which makes the O'Bannon case important, adding that "names, images and likenesses" are all wrapped up into a philosophical conundrum where virtual reality can now prevent people existing in reality from collecting on images and actions modeled in their likenesses. "Is Ed O'Bannon's avatar really Ed O'Bannon, or is it an Ed O'Bannon made by someone else so that a lot of someone elses could make a whole lot of money?" asks Pierce. Aye, that is truly the question.
Jodie Meeks, Schroedinger's Free Agent
Michael Pina
The Classical
I enjoyed this short piece by Michael Pina, which does a deeper exploration into Jodie Meeks, who may be due for a raise after two solid seasons with the Los Angeles Lakers. Pina does a closer interrogation of the numbers, and finds that Meeks presents a picture that is far more beguiling than folks may assume. While Nick Young got most of the "glory" last year, Meeks was the far better player. However, Pina asserts that Meeks, in his brilliance (he was, by the numbers, the 13th most efficient player in the NBA last season) illustrated the main crux of his problem: he can be the best player on a very bad team, and as a role player on a good team, his skills aren't as necessary. "Meeks spent a season showcasing the type of important, game-winning skills that any playoff team in the league would love to afford, and it's safe to call the marriage between D'Antoni's system and Meeks's own development successful," writes Pina, adding that "the next frontier, for Meeks and the team that bets on him, will be knowing which one mattered more." This was a nice exploration into a lesser-player; very well-written and researched.
The Faded Smile: The Life & Death of Eddie Griffin
Jonathan Abrams
Grantland
I unintentionally included two longer pieces about players who struggled with their own personal issues while trying to perform well in their high-stress job as an NBA player, but both are worth reading. Abrams — a favorite here at The Diss — pens an excellent tale about the late Eddie Griffin, who was a lottery pick in the early 2000′s after a brief ride as the next great high school recruit, and a star player for Seton Hall. Abrams details Griffin's brief life, cut short in 2007 after his car ran into a moving train in an apparent suicide. In the story that unfolds, we learn that Griffin had a good heart, intentions, and support network. The problem, among other things, was that no one really knew him, or exactly what he was going through in relation to depression and alcohol abuse. The story is sad, but told in an instructive, patient way by Abrams. Both this piece, and Haglund's piece on Delonte West, are humanizing works that do the player justice, and impart a new sense of dignity in the face of overwhelming disgrace. It's excellent stuff.
Fin
Ian Levy
Hickory High
I wanted to briefly acknowledge that Hickory High, who The Diss has considered something of an informal sister-site, is shuttering its doors after a few years of providing numerica and esoterica to its readers. Worry not: the site's staff is working on a new opportunity, and the site's founder Ian Levy can be found at FiveThirtyEight, among other places. So while Hickory High may cease to exist, their mantras and methods will continue to shine brightly. Kudos to Levy, and everyone involved with Hickory High. It was a great, great run.