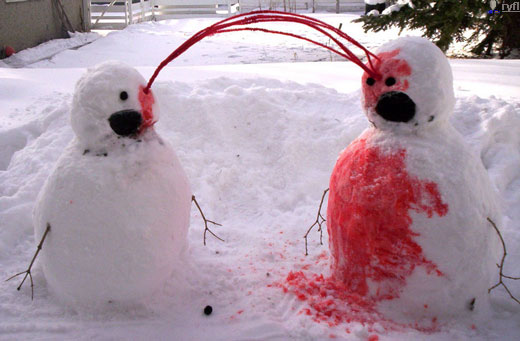 Tuesday's coming, did you bring your coat?
Tuesday: Los Angeles Lakers at Golden State Warriors (10:30 PM EST/7:30 PM PST on TNT)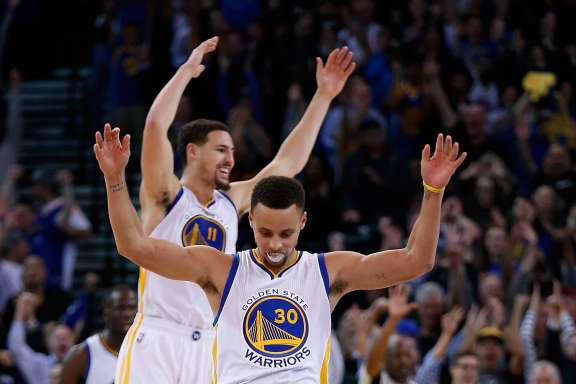 The Homer Game of the Week features my beloved DEFENDING 2015 NBA CHAMPION GOLDEN STATE WARRIORS going for history against everyone's most divisive nemesis, the Los Angeles Lakers. Of course, if the Warriors win this game, they will move to 16-0, the best start in NBA history. Standing in their way are the Lakers and Kobe Bryant, who have served as informal rivals to the Warriors (hell, to basically everyone) for as long as I can remember. While it is tempting to chalk this one up as a win before it actually happens, beware: the Lakers game always seems like a trap game. Will it actually be? No, not likely. Let's be honest: it's the Lakers. Perhaps I just jinxed everything.
Wednesday: Dallas Mavericks at San Antonio Spurs (8:30 PM EST/5:30 PM PST on League Pass)
"Hey Jacob! 2003 called, they want their marquee game back!" Ha! Ha! Good one, Voice In My Head! But on the real: watch this game! I definitely owe the Mavericks an apology: there are no funeral drums for this team, only garlands of roses and really jaunty back-pats and butt-slaps. They are balling! Everyone on that team is playing well; basking in that palpable Mavericks pride we've seen when the odds are seemingly stacked against them. The Mavs are one of the funnest teams in the league to watch when they're feeling themselves; they fall behind Dirk and Ricky C and just take care of business. Right now, I'm feeling them too, and I'm feeling this Wednesday night game. I'm feeling everything!
Thursday: No Games Scheduled
When your uncle says "The Warriors got lucky last year!" at the Thanksgiving table:
Reach over and take his plate of food in your shaking hand
Throw his plate of food against a nearby wall
Climb atop the table emphatically
Ignore all bewildered looks from your alarmed family
Raise your ring finger
Shout: "COUNT THE RING!"
Bask in the electrically charged silence. This is being alive!
Friday: Minnesota Timberwolves at Sacramento Kings (10:00 PM EST/7:00 PM PST on League Pass)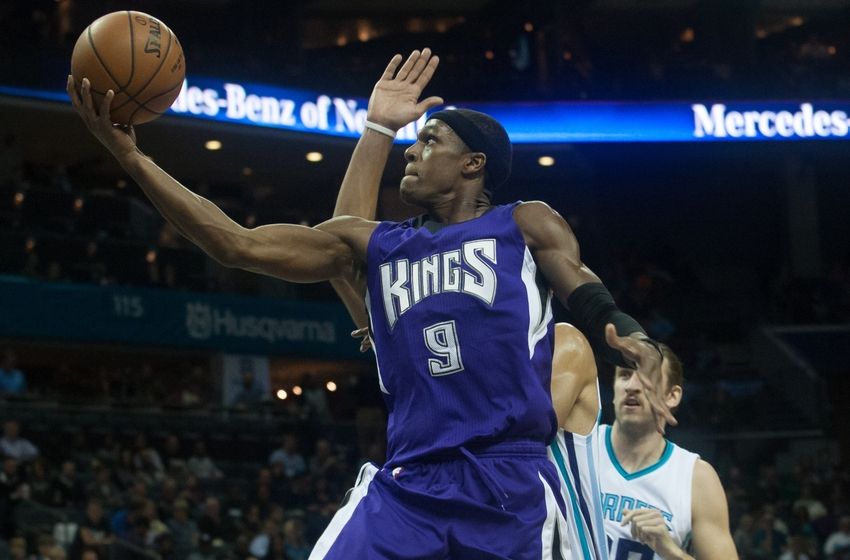 We'll be rounding out the week watching the conundrum that is Sacramento Kings basketball. At the moment, I'm not quite sure what to make of the Kings, whom I am really enjoying watching, but unsure when they'll start actually winning games. DeMarcus Cousins is the best center in the league, hands down. Rondo is perhaps the most entertaining player not-named Steph Curry to watch at the moment; brandishing ball-fakes, behind the back passes, several triple-doubles and even an improved jump shot. All the other Kings appear to be contributing positively: Kostas Koufos, Marco Belinelli, Darren Collison and Willie Caulie-Stein make up a nice supporting cast. Yet, no wins. Winnable games, but no wins. Curious. This game between the Kings and the still-fighting Timberwolves will provide an interesting look into two rebuilding outfits: one trying to find their way through free agency, and another attempting to construct a winner from the inside-out.
Saturday: Brooklyn Nets and Cleveland Cavaliers (10:30 PM EST/7:30 PM PST on League Pass)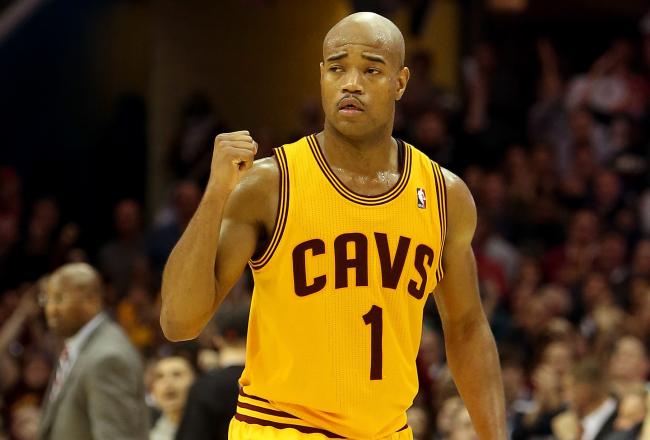 Much like the rest of us, who will be starting to get a little tired of Thanksgiving food come Saturday night, the NBA has decided to empty out all of its leftovers for us this weekend. Maybe adding a little hot sauce will spice up this two-day-old Nuggets/Mavericks game. Perhaps melting some cheese over this Lakers/Blazers game will make it seem more appetizing. I doubt it though. So take my advice, and give Nets/Cavs a look. If nothing else, there should be the potential of a good ol' fashioned Jarrett Jack revenge game against his old squad. And remember: no one will blame you if you just skip leftovers tonight, and order yourself a damn pizza.
Sunday: Milwaukee Bucks at Charlotte Hornets (2 PM EST/11 AM PST on League Pass) 
Rarely ever am I driven by individual match-ups at this point. That dimension of the game seems to be outmoded; both NBA offenses and defenses have evolved to the point where a single individual shouldn't be counted on to either carry the load, or stop the individual attempting to carry the load. But old habits are dying hard in this game between the Hornets and Bucks, two so-so teams who are occasionally entertaining as hell to watch, who feature talents at the small forward position that cannot be replicated by any team in the league. In particular, I'm interested in the matchup between Giannis Antetokounmpo and Nic Batum. Batum is the Hornets most important player, averaging 17, 6 and 4 for the Hornets. Antetokounmpo looks like an All-Star in these early proceedings; his numbers look very similar to Batum (a few more rebounds and a few less assists), as does his playing style. Also, it's at 11 am. Everyone loves an early morning NBA game on a long weekend; especially if there is a scintillating duel to give it a bit more juice.