(Good afternoon! My name is Corbin. I write Games of the Week. That's my name right there. This week, so I could spend as much time as I can watching and blogging about precious, precious basketball, I am mashing up Games of the Week with a liveblogging of the Celtics-Warriors game from 1/25/14.)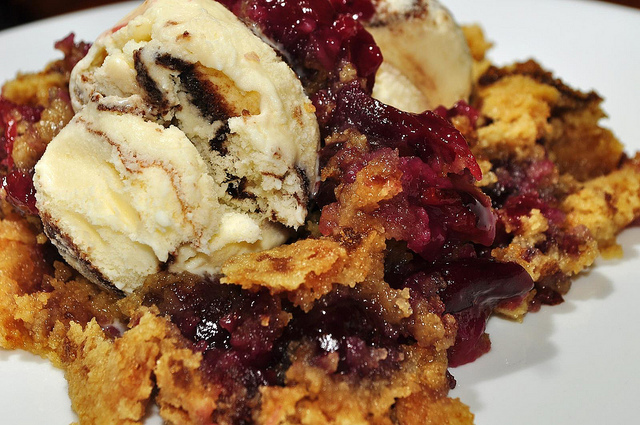 MONDAY: ORLANDO at MEMPHIS 8PM EAST, 5PM WEST
Brandon Bass, a Celtic of note, catches the ball at the foul line after a pick and roll doesn't go anywhere. He drives on Harrison Barnes, gets to the rim, Igoudola comes to double, he rises to shoot, gets stripped by Iggy, yells "OHHWEE!" as if to say "Oh, wee! Ref, do you not hear my oh wee, I am trying to tell you that I have bean fouled!" If you are looking for this kind of stunted frustration in the form of a whole game, watch Orlando spend 48 minutes trying to score on Memphis. It will be a rough game.
TUESDAY: BULLS AT WARRIORS 7:30 WEST, 10:30 EAST
Klay Thompson gets the ball with Evan Turner in front of him above the three point line. He drives right past him and lays it in at the rim. Brad Stevens, a coach who is technically in pursuit of the playoffs (Look it up!) who encourages his team to play a grinding, slow style to reduce possessions and increase the chance that they will luck into wins, calls a timeout, because he is disgusted with the defense or something. Disgust is bad word. He doesn't seem like a man who is overtaken by disgust very often. If he found a worm in Peanut Butter, he would probably say "Oh, this is not good I better not finish this peanut butter. Thankfully, I have a garbage can, and throw this jar into that can will help me remember not to eat it." A man with his possessed self confidence would probably watch Warriors vs. Bulls: no frills, nothing fancy, just a solid basketball matchup that should provide for a good game. It's probably on a little late for him. He tries to have a glass of warm milk at around nine, nine-thirty, and he is going to need to lay off to stay awake.
WEDNESDAY: WIZARDS AT SUNS: 7:30 WEST, 10:30 EAST
Steph Curry has the ball at half court. He throws a one-handed desperation heave. "The quarter is over," you think, "It is time for halftime, when the men on TV with natural hair, that is their original hair, will talk about the matchup." But then: a shock and a surprise! He was fouled! Three free throws! If you're looking for some more surprises, they will come to you in a box with a boy when you watch Washington at Phoenix. Johnny Wall, dribbling one way, SWITCHES, and dribbles the other way, he gets to the rim, so fast, I never saw it coming, he dunks the ball, oh my, I wasn't sure a man could dunk a ball like that, I am shocked, please, hand me my fan.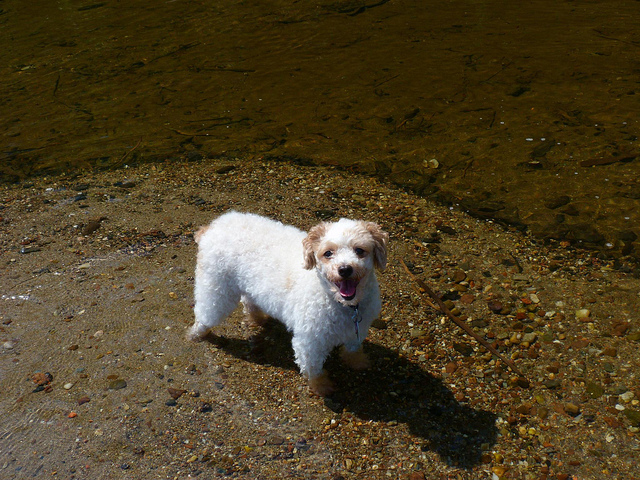 THURSDAY: BUCKS at MAGIC: 7:00 EAST, 4:00 WEST
Oh, look, the Third Quarter has started. I was away from the game, watching the end of Bucks-Spurs. The Score Was Tight, But It Turned Out The Foul Game Was Just Starting. I was very disappointed. I wanted to see the Bucks do some damage, bag themselves a big one, a big "Deer," if you will. Evan Turner gets the ball. Draymond Green has switched onto him. "Turnover city," I think. "We are in a car, and it is driving to turnover city, and I am not talking about the world capital of pastry production, I am talking about a basketball turnover, because if Evan Turner tries to do something right here, he will absolutely turn the ball over." But, then, he bails, and throws a high arcing and risky pass to Brandon Bass, who is underneath the rim and flanked by Klay Thompson and Steph Curry. He manages to get the ball. He rises up. He yells again. But this time, he gets the foul. Klay Thompson, with his third of the evening. If you're looking to take a risk, I recommend you gamble your time on Milwaukee and Orlando's matchup. Sure, Orlando is not very good. BUT, Miluakee has the amazing power to make pretty much any game compelling. If it's not "Too Close," it's "A weirdly entertaining performance from Bayless" or "Giannis, showing a new power, a hidden power, an unknown power that, if it comes out completely, will threatening to break basketball forever." When it comes up red, which is the good result of gambling, it pays 300 to 1.
FRIDAY: ROCKETS at CELTICS: 7:30 EAST, 4:30 WEST
"Draymond is having a tough three-point shooting night. He is one-of-six." So say the Warriors' announcers, when Draymond Green bricks an open three pointer after a pass from Andrew Bogut. Houston at Boston will be this front rimmed jumper, manifested into a whole game. The Celtics' customary slow pace meets James Harden, The Foul Hunter (A television series about James Harden poaching in National Parks.) will make for a start and stop affair that will bore anyone who watches it to tears, thud, right against the rim of your mind. At least Stevens, a numbers man, probably won't go in for hacking Dwight.
SATURDAY: THUNDER AT GRIZZLIES: 8:00 EAST, 5:00 WEST
Steph Curry cuts down the lane, sheds Phil Pressy, gets the ball from David Lee, and two hand dunks on a wide open rim. Tyler Zeller could have made it a contest, but he was slow to rotate off Lee after the pass. You could see Zeller's who body seize and jump into action when he realize what happened, like Juliet opening her eyes and seeing Romeo drinking poison. For another matchup of star-crossed lovers that will certainly end with one or two of them committing suicide, OKC and Memhpis is the only game to watch.
SUNDAY:
Sullinger charges into Bogut. A turnover is, in a way, a refusal to take a shot. Much in the same way, I refuse to recommend either of the games that are on today. MAYBE there is a scenario where Wade scores 35 and makes Celtics fans angry, and that could be a lot of fun. But I am not going to bank on that.