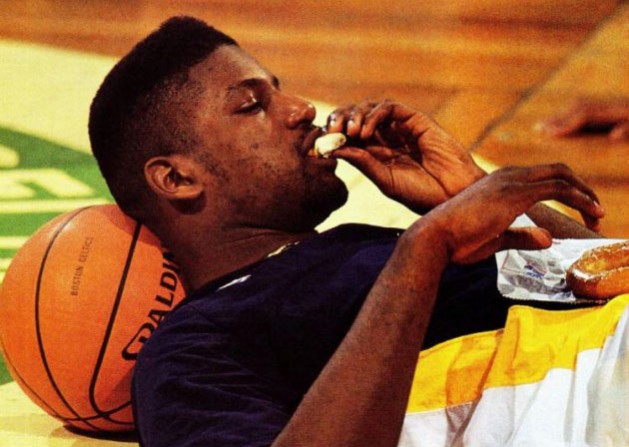 Last week of clean living before holiday eating season begins. Get your reps in before gluttony becomes the master of your domain.
Monday: Indiana Pacers at Chicago Bulls (8:00 PM EST/5:00 PM PST on League Pass)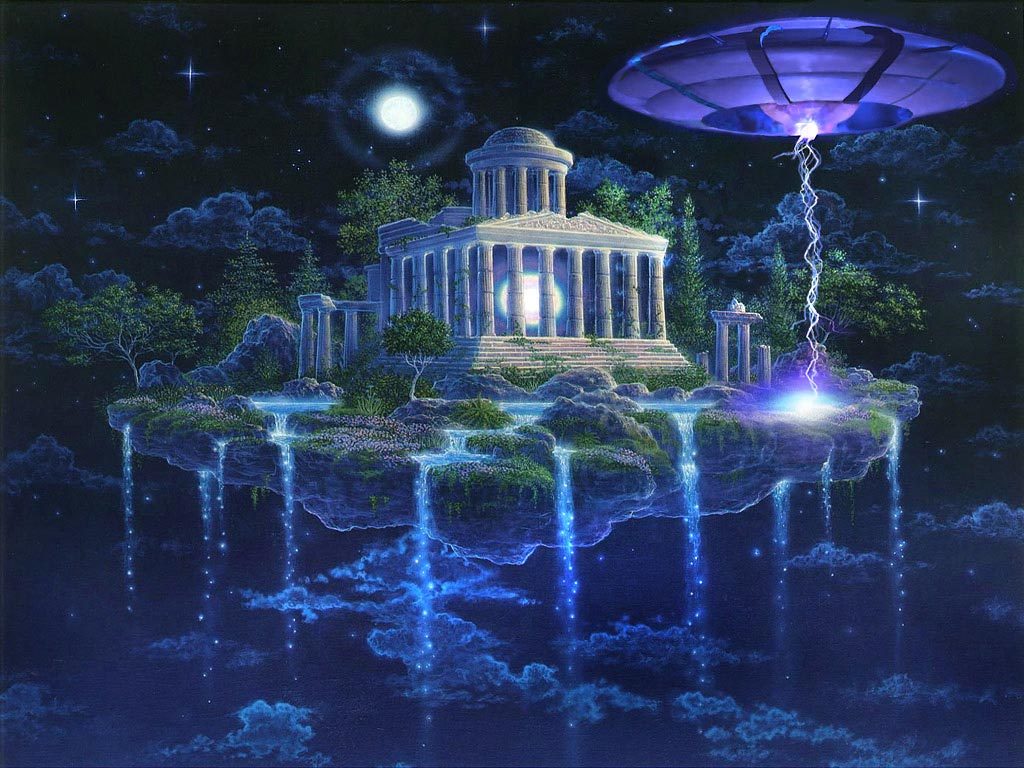 This week I'm stretching the limits of my cosmic knowledge and traveling across time and space to uncharted realms on this astral plane. That's right: I'm watching the Eastern conference. I'm apparently overdue: with nearly a month of the season behind us, the East currently features 13 viable playoff teams, and collectively are 27-25 against the Western conference. The West, meanwhile, has been bogged down by a few teams undergoing slow starts (the Grizzlies, Rockets, and Pelicans), as well as a few teams slowly lifting off through heavy turbulence (the Kings, to a certain extent, the Spurs), as well as a few teams just sorta milling about, trying to figure out if they're good or not (the Blazers, Suns, Jazz, Mavericks, Timberwolves…frankly, pretty much everyone not-named the Warriors). So I'm gonna put on some white cotton pants, get in tune with my chakras, and take in some classic Bulls versus Pacers. This is a matchup I would've really dug in, say, 1997. But times have changed, and your boy Jacob is changing, too.
Tuesday: Cleveland Cavaliers at Detroit Pistons (7:30 PM EST/4:30 PM PST on League Pass)
The 5-5 Detroit Pistons have been one of my unexpected early season treats, but it's hard to know if that's gonna be the case for much longer. That 5-1 start we were all so excited about last week turned into a stillborn 0-4 week, featuring losses to all four of the professional basketball teams in California. Last night Reggie Jackson (who I have previously called the Most Unwatchable Player in the League) got benched by head coach Stan Van Gundy due to his decision, and the Pistons offense looked pretty anemic during their California shit-trip (92.0 points per game while getting outscored by an average of nine points per contest). For those reasons, I am optimistic about a spirited effort against the defending Eastern conference champions. Look for Drummond to let it all dangle out against Timofey Mozgov and Anderson Varejao, who continue to rehab fairly intrusive injuries while not doing much rim-protecting at all.
Wednesday: Sacramento Kings at Atlanta Hawks (8:00 PM EST/5:00 PM PST on League Pass)
While my Sacramento Kings eulogy from last week was drafted in WordPress, ready to tear through the worldwide web like an STD in a public school dormitory, it was never published. I'm feeling good about this, because the Kings spent the weekend coming back from the dead, and it was pretty enjoyable to watch. Boogie was splashing threes and throwing it down. Rajon Rondo was racking up triple doubles and pushing the pace, looking uncannily like the Rondo from the Old Country. Rudy Gay was doing his thing on - gasp! - both ends of the floor. Hired guns Marco Belinelli, Ben McLemore were fraggin' treys while peering through steadied scopes. And Quincy Acy continued to play like a person who, for whatever reason, decided to model their game against Bo Outlaw. So, 1-7 is now 4-7, and things are looking up. I'll be ALL IN on this game. But, sadly, I'm not gonna delete that Kings eulogy. There's still a lot of season left.
Thursday: Cleveland Cavaliers at Milwaukee Bucks (8:00 PM EST/5:00 PM PST on TNT)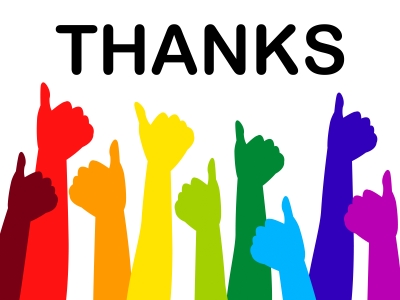 "What? Not Warriors versus Clippers?" No, not Warriors versus Clippers. Not this week. Main reason is that I'm doing a deep dive on that game for Wednesday, and I'm saving my A-material. So please accept this filler game: Cavs versus Bucks. It's a national television game, so everyone can watch it, as long as you have cable. Someone will win. A few players will likely have over 20 points. You'll enjoy the match-up between LeBron James and Giannis Antetokounmpo, who is averaging 18 and 8 for a seemingly decent Bucks team. There you go. Thanks for reading The Diss.
Friday: Chicago Bulls at Golden State Warriors (10:30 PM EST/7:30 PM PST on League Pass)
The Homer Game of the Week features my beloved DEFENDING 2015 NBA CHAMPION GOLDEN STATE WARRIORS versus the Chicago Bulls, who have always given us a good game, despite the fact our teams don't cross paths all that often. Last year, both of the Bulls/Warriors games were entertaining as shit. Draymond Green went off on the Bulls for a win on their floor last year (7 threes en route to a 31 and 7 night), and the Bulls returned the favor with a 113-111 overtime win (including a bizarre 30 point, 11 turnover, 1 game-winning shot effort from D-Rose) in Oakland about a month-and-a-half later. I will have watched the Bulls on Monday, and will surely have many questions that I will count on the Warriors to solve. While I haven't watched a ton of Bulls basketball yet this season, most of the reportage seems to hover around the fact that many of the same problems from last year — effort, execution, chemistry — seem to persist. But a game against the DEFENDING NBA CHAMPIONS seems to bring the best out of everyone. These are my Friday night plans. Hell, the NBA is always my Friday night plans.

Saturday: Atlanta Hawks at Cleveland Cavaliers (5:30 PM EST/2:30 PM PST on League Pass)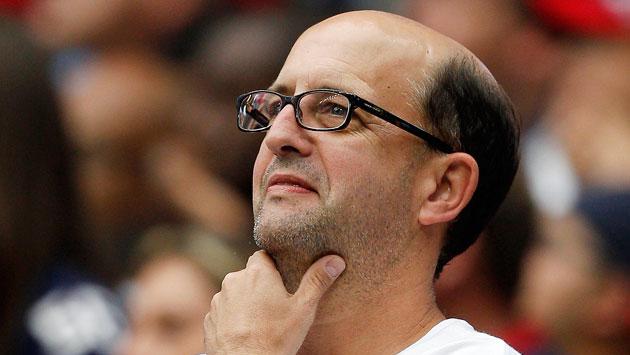 Well, I'm still out East, finishing up my one-week League Pass study abroad trip with a game between the first and second best teams in the conference. I'm reasonably excited for this one; a rematch of the Eastern conference finals. Let me just conjure my inner Jeff Van Gundy and present a personal peeve as a league-wide issue: if the conference finals wasn't competitive at all (which last year's wasn't; the Cavs swept the Hawks in convincing fashion) can we really use the "Conference finals rematch!" tagline to get excited about it? It's the same feeling I get when the Memphis Grizzlies play the Spurs (who swept dem Grizz in 2014), or even when the Rockets play the Warriors (who notched the gentleman's five-game sweep of the Rockets last year). If the conference finals aren't competitive, you probably shouldn't use it to hype up the contest. Wait, what's that? You say that I was the one who used the past match-up for comparison's sake? This is all an argument of my own making? Listen, I don't need you to police my behavior, alright?
Sunday: Portland Trailblazers at Los Angeles Lakers (9:30 PM EST/6:30 PM PST on League Pass)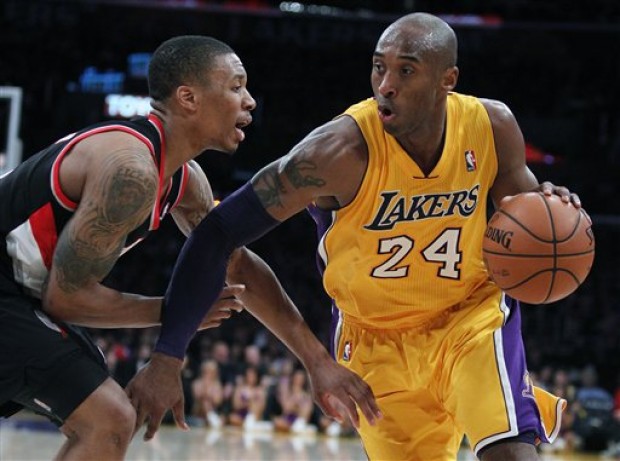 I don't have any data to back this up, but it seems like the Lakers play nearly every Sunday night, and by and large, that game ends up being fairly entertaining. In those cases, the Lakers serve as a useful metaphor for all of our weekly struggles: one last dying gasp to put things in order before the week resets and we're back to square none. With that in mind, I will watch this game between two old foes, even though that rivalry has long since faded to black. It doesn't matter who you root for, in that case: we're all just in it to get the week over with, and minimize the damage before Monday strikes yet again.