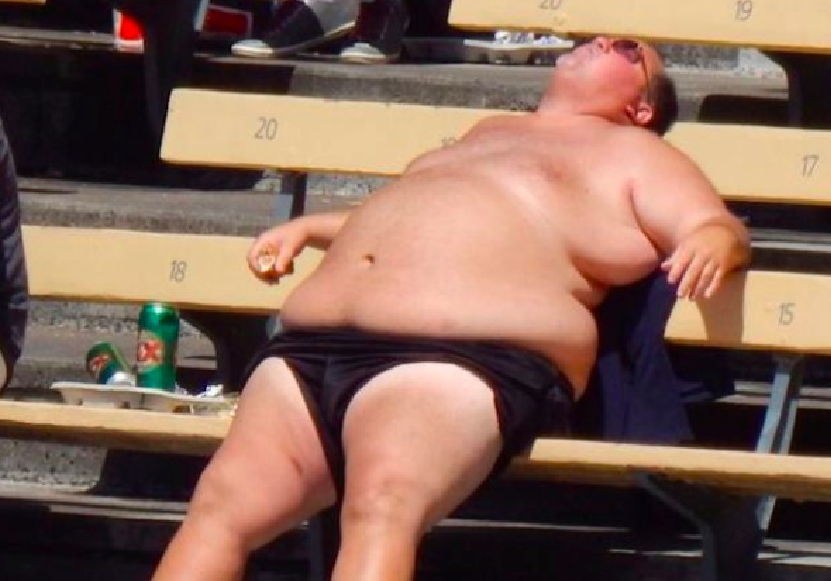 Hello. Welcome to Games of the Week for the 2015-2016 NBA season. Dedicated friends of the program (that is, my mom) know that these are my first Games of the Week in 18 months. I don't quite remember how to do this, and have spent the last four months staggering around the flat lands, celebrating an unlikely championship. I will be playing my way into shape over the course of the next several months. Your patience is appreciated. Thank you in advance.
Monday: No Games Scheduled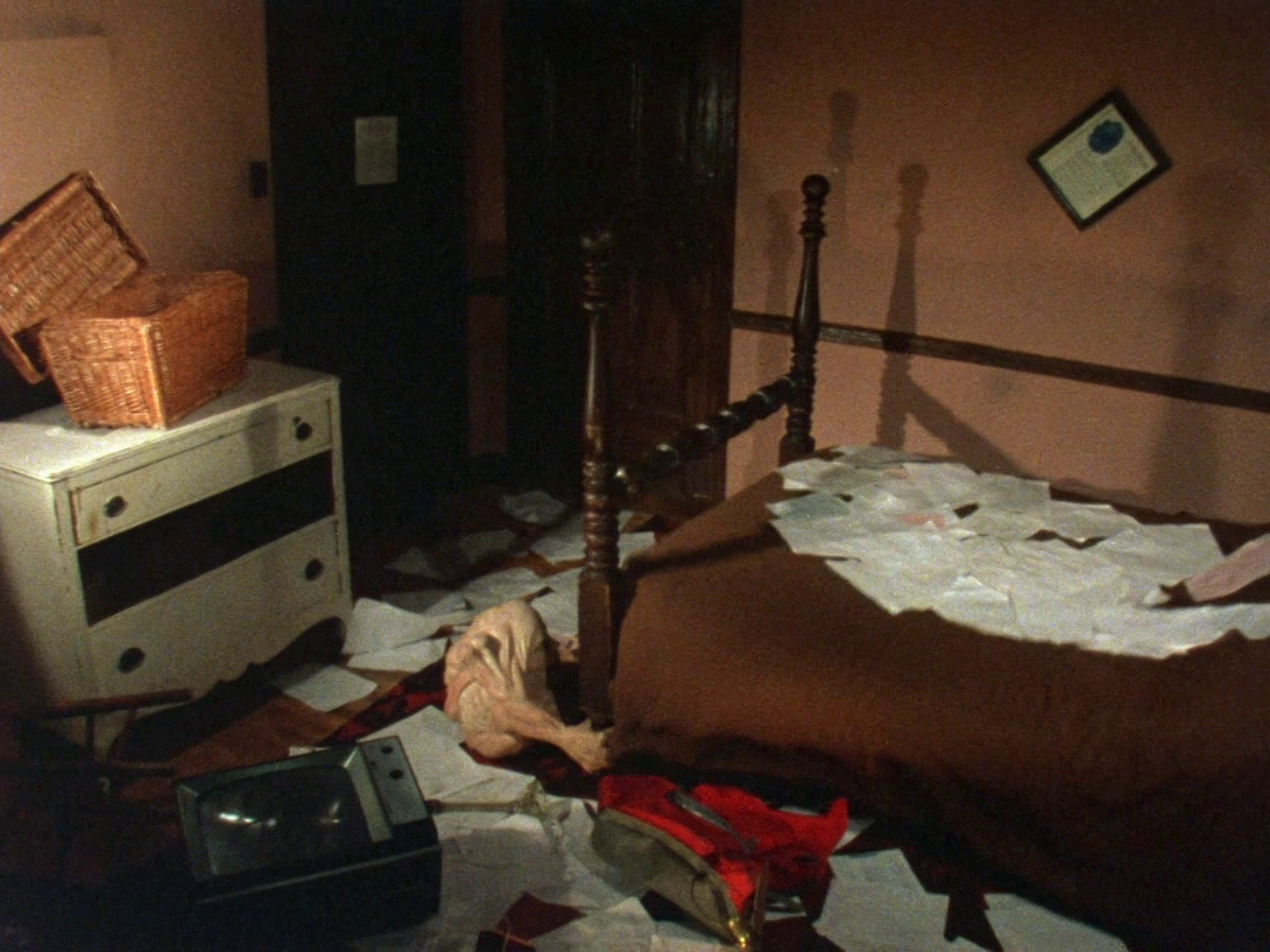 In this, the last full day of the offseason, before your loved ones are systematically neglected, and your life goals are left to fend for themselves, I challenge you to try and knock as many items off that prickly to-do list as you can. These tasks have grown important, for tomorrow brings NBA basketball — the great slayer of time, the great destroyer of agency —  and, as in every year prior, most of your dreams will go unrealized because you'll be watching basketball. You must use Monday for good, not evil. Run 50 miles. Pay off two credit cards. Call your parents. Clean the fridge. Join your alumni association. Do those things, and more. Take those little accomplishments, and hold them aloft for all to see. Because, come Tuesday, you shall be rendered stationary; nothing more than a lump of flesh, a fading blip on the radar.
Tuesday: Detroit Pistons at Atlanta Hawks (8 PM EST/5 PM PST on TNT)
On opening night, the NBA usually gives us a pleasurable kick in the butt with a high profile doubleheader on TNT, featuring well-watched teams and appointment-television players. This year is no different; D-Rose's Bulls and LeBron's Cavs lead off the night in the east, while the Anthony Davis-led Pelicans take on Steph and the Warriors in the nightcap. But then there's also that other game that night, the one that just isn't cool enough to make it onto the main stage. This game operates like a third eye strangely placed on a forehead, or a bizarre third arm erupting from an otherwise unblemished abdomen: what the hell are we supposed to do with this thing? My friends, we watch this game. We watch it, and by watching it, we love it and provide it with unconditional care. Come in, Pistons versus Hawks. Get in here, Al Horford. You too, Reggie Jackson. You both are welcome in this home. You both get seats at the table.
Wednesday: Denver Nuggets at Houston Rockets (8 PM EST/5 PM PST on League Pass)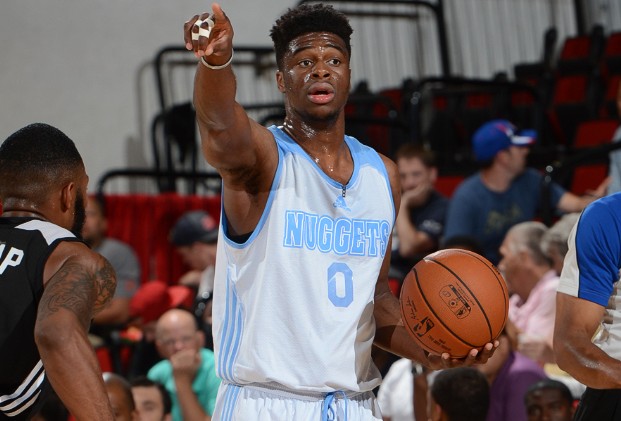 Admittedly, I am rather dialed out at the moment, and am only now starting to acquaint myself with some of the newer talents that others have been salivating over for the past few months. Among those new succulent treats is Emmanuel Mudiay, point guard elect for the Denver Nuggets. My only encounter with him thus far has been what I've seen in preseason games, and it is clear that he will be very good upon arrival. I am interested to see how Mudiay conducts himself in this contest, as he will be matched up against Ty Lawson, the former Nuggets point guard whose downfall and departure predated — and in many ways, predicted — Mudiay's arrival and ascendance. It is certainly a compelling contest; a delightful early test in the earliest phase of a career which I will observe with keen, continuous interest. Indeed, my mouth is very moist.
Thursday: Dallas Mavericks at Los Angeles Clippers (10:30 PM EST/7:30 PM PST on TNT)
Fair warning: I will be gleefully beating the funeral drum (do they have funeral drums? Please bring drums to my funeral) for the Mavericks all season. I shall be prancing about the aisles, cackling at the weepy mourners, pah-rum-pum-pum-pumming on my bitchin' funeral drum the entire time. Because, my friends, the Mavericks are dead: it's an open casket affair, and we're all invited to take a nice, long look. For the first time this millennium, there is ample doubt that the Mavericks will finish top eight in the west. And while most analysts point to DeAndre Jordan's spurning of the Mavericks this offseason as the most destructive palpitation, it really has been a slow decline, observable since Mark Cuban tried to nickel-and-dime his way back to the top of the NBA. While the Mavericks have done much to save money over time — including a pay cut for Dirk Nowitzki, who will give that franchise legitimacy and prestige long after he retires — it hasn't translated to much more than fleeting playoff runs and endless reshuffling of the deck. Now here we stand: Deron Williams looks sad, Chandler Parson looks doughy, Tyson Chandler looks weird in Phoenix purple, and Dirk looks old. Look at death; smell the decomposition. Pa rum-pum-pum, rum-pum-pum-pum, rum-pum-pum-pum.
Friday: Golden State Warriors at Houston Rockets (9:30 PM EST/6:30 PM PST on League Pass)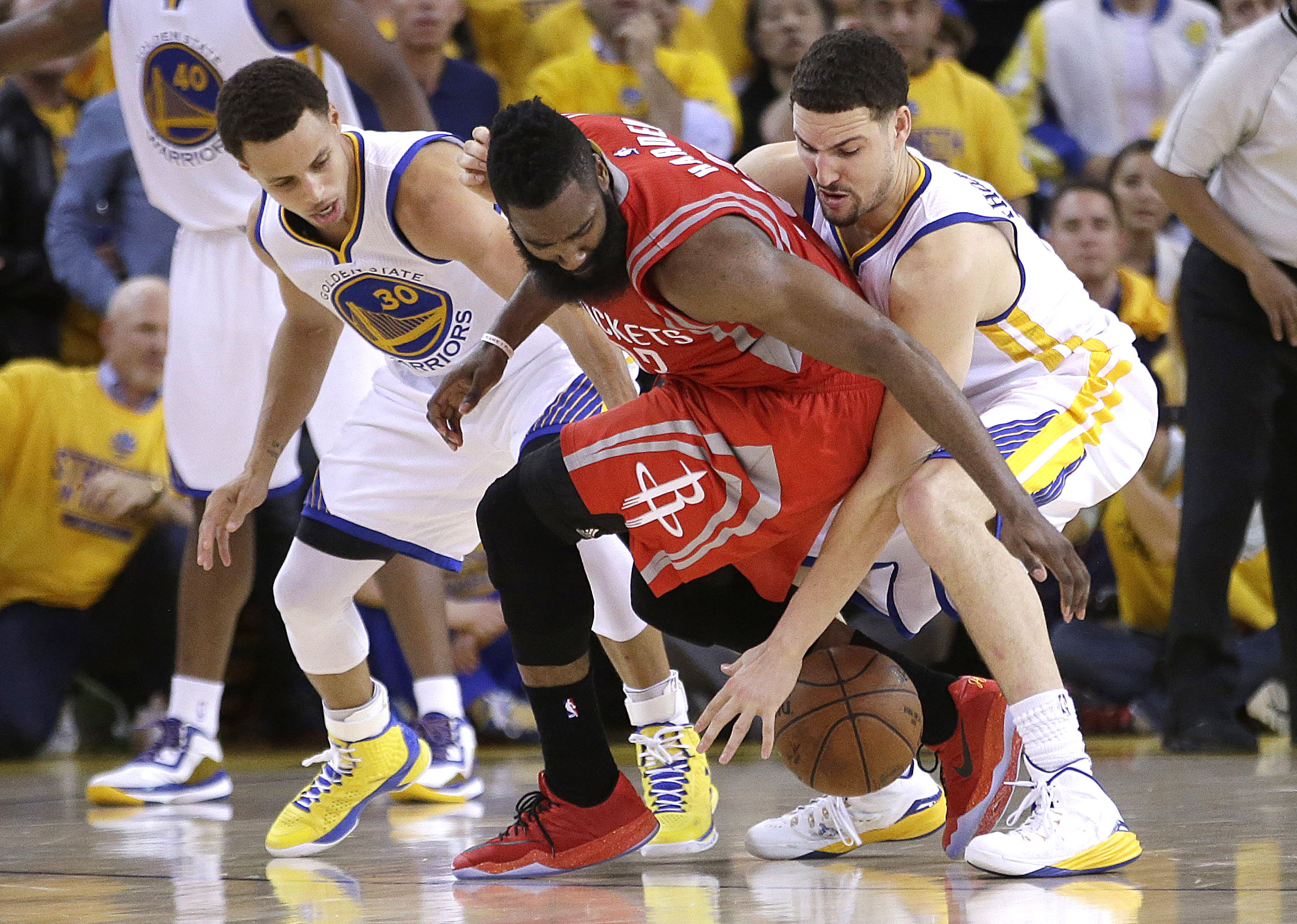 The Homer Game of the Week features my beloved DEFENDING 2015 NBA CHAMPION GOLDEN STATE WARRIORS taking on the not-NBA-champion Houston Rockets, who gave the Dubs a hearty effort in the Western conference finals last season. Of course, the normal storylines will prop up this game: whether James Harden deserved to be MVP over Stephen Curry last season, whether the newly fortified Rockets can land the first punch on a clearly confident, but quietly wounded Warriors squad. Truth be told, this is but one grit-your-teeth-and-bear-it game in a firing squad of a first week. The Warriors play the Pelicans on Tuesday, the Rockets on Friday, the Pelicans again on Saturday, and wrap it all up with the Grizzlies on Monday. As soon as the schedule came out, I started going a little verkakte over this first week of stern-ass games. I can't wait to see what a 2-2 (or, shit, maybe even a 1-3) stretch does for my completely wrecked digestive system. I still have heartburn from the Finals, I keep waiting for it to go away, but it remains, brazenly undeterred.
Saturday: Golden State Warriors versus New Orleans Pelicans (7:30 PM EST/4:30 PM PST on NBA TV)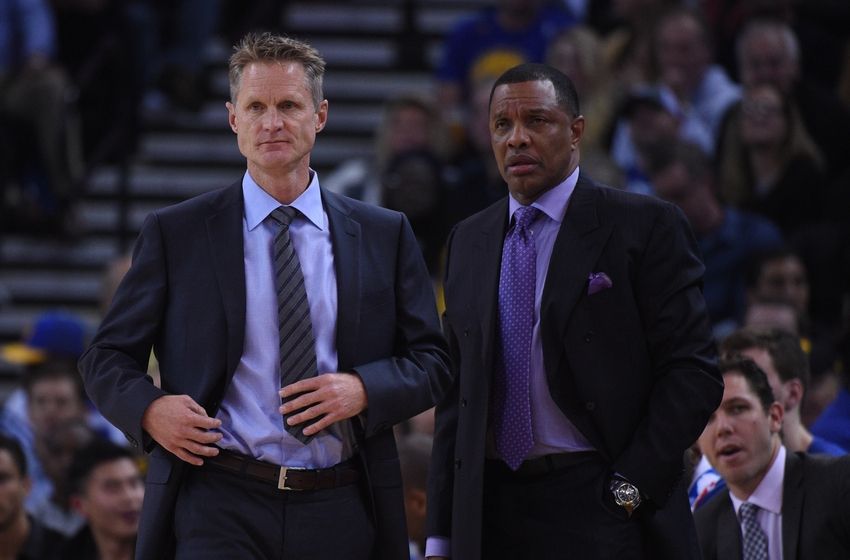 Yes, there is a big, beautiful NBA world out there, but I have been separated from my beloved DEFENDING 2015 NBA CHAMPION GOLDEN STATE WARRIORS for four months, so you will forgive me for choosing to feature them twice in this lightly-read column. In this secondary Homer Game, the boys meet up — again, for the second time that week — with the Pelicans. Of course, the Warriors already are dealing with perhaps the costliest injury of this early season: head coach Steve Kerr, who continues to recover from back surgery. And, even more of course (of which course, exactly, I am not so sure), the Pelicans are now steered by Alvin Gentry, who served as associate head coach for the Dubs last year, and who was hired as head man in New Orleans just before the NBA Finals started. The indication is that Kerr will not be rushing back any time soon — nor should he, the diagnosis sounds terrible — and that Luke Walton will remain the interim head coach in the meantime. I do love me some Luke Walton, and feel he will become a very excellent head coach over time. But, in this moment of fan vulnerability, I am missing Alvin Gentry far more intensely than I thought I would.
Sunday: Atlanta Hawks at Charlotte Hornets (2 PM EST/11 AM PST on League Pass)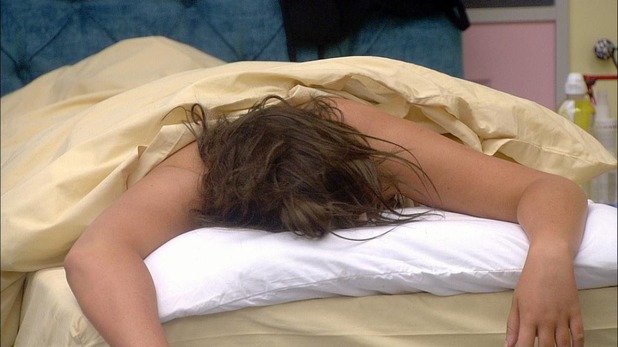 I'm not sure what sort of mitzvah I did to deserve this, but we're getting a Hangover Game in the first week of the NBA season! Alright! For the new readers, the Hangover Game is the Sunday morning game meant to help you detox from whatever dumb shit you did the night before, primarily through intensive basketball background noise therapy. As you lay in bed wondering how many pickle backs you slung back last night, allow the squeaky sneakers of some handsomely-paid basketball men help you fall back into a spinning, deeply morose sleep. Let the droning announcers cradle you lovingly as you dry heave until 3 PM. It doesn't even really matter who plays in a Hangover Game. It matters even less who wins the Hangover Game. What matters is that it's there; sugar coated like an Advil, sweet and satisfying like an ice cold Gatorade. Adam Silver's NBA truly is a Garden of Eden and a glittering land of opportunity to reinforce every single shitty life habit you have cultivated the last 30 years. Don't worry, I've cultivated them as well.
Happy NBA season, everyone.