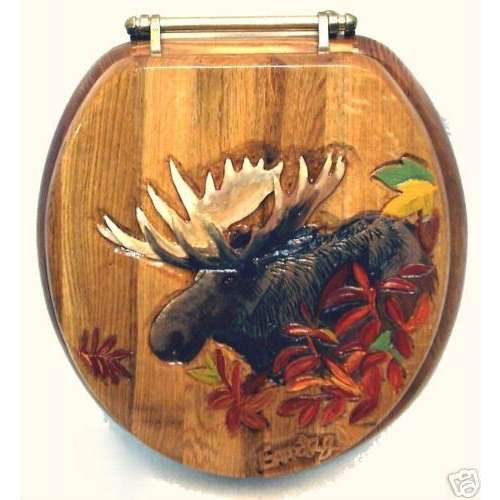 Fall is in the air. The offseason is slowly drawing to a close.
White Fight, White Flight: The Atlanta Hawks and the Race Card
Shrill Cosby
VICE Sports
A second wave of analysis about the Atlanta Hawks and their racist front office has emerged, focused more on the polity, and the way race informs the public's reception to the Hawks, and professional sports in the city itself. This piece, written by Shrill Cosby is a strong entry into that collection of works. The anchor of the piece is a simple sentence — "the tale of Atlanta is not one of racial cooperation, but one of constant, pitched conflict" — and the rest of the body is focused on explaining that "constant, pitched conflict" which is now emerging in NBA-centered headlines. What emerges is that the segregated history of Atlanta, which involved purposeful relocation, re-zoning and revisionist history, matches many other urban areas in America, where racism is practiced in both de facto and de jure settings. Cosby does a great job merging the history with the happenings in the NBA, raising questions about the Clippers, the Warriors relocation to San Francisco, and so on. This is very much worth a read.
The Trials of Greg Oden
Michael Wallace
ESPN.com
I will admit that I don't have much room left in my cold NBA fan heart for Greg Oden. As much as I'd like to keep generating humanistic pieces about players who deal with individual struggles, I'm somewhat at a loss for words about Mr. Oden. The latest "setback" for Oden is criminal — he hit his ex-girlfriend in a drunken rage — may be the last trial for the center before the league gives up on him completely. If that's the case, this may be the last major piece devoted to what he could have been, versus what he actually is. Michael Wallace — a skilled long-form writer, and one of the more humanistic writers ESPN has to offer — paints Oden in a sympathetic but stern light, and analyzes the ways his physical and mental health have contributed to where we, and he, are today. In his estimation, Oden can't be held completely to blame for the ways things worked out, but his own "demons" (alcoholism, depression) haven't helped out much either. One can hope that Oden finds his way in the league, but pieces like this one emphasize that the best chance of that happening may have passed long, long ago.
The NBA's Atlanta Hawks Problem
Brian Fleurantin
Nets Daily
Although this piece touches on subjects most of the other Hawks-focused essays also analyzed, I wanted to include this piece from Brian Fleurantin for a specific reason: his exploration into the overall lack of diversity in front offices of NBA franchises. To this point, Fleurantin is worth quoting at length, since I couldn't encapsulate it better than he could (and did):
In recent months, there has been more discussion about the league's lack of diversity in certain parts of the game. Becky Hammon was hired by theSpurs to be an assistant coach, making her the second woman (first full time) in league history. Natalie Nakase has been working at her craft around the world and hopes to join an NBA staff as a coach full time soon. In the head coaching ranks, there is more diversity, but when you dig a little deeper, there's a trend you start to notice. Of the ten who aren't white men, only two (Erik Spoelstra in Miami and Dwane Casey in Toronto) didn't have playing experience. It's fantastic that there is increasing diversity in the head coaching ranks, but if the only way to break through is if you used to play in the league, it spells trouble for those who didn't play in the NBA. It speaks to the pipeline (or lack thereof) that Tom Ziller broke down further over at the mothership.

When we move to the upper levels, the lack of diversity becomes even more apparent. Of the thirty General Managers/President of Basketball Operations, only three are not white men (Masai Ujiri in Toronto, Doc Rivers in Los Angeles and Billy King in Brooklyn). And when you look at those three, King is on his second tour of GM duty after working in Philadelphia, Rivers is the head coach, and Ujiri previously worked in Denver. And at the top of the mountain?

More of the same.
Well said, sir. Well said.