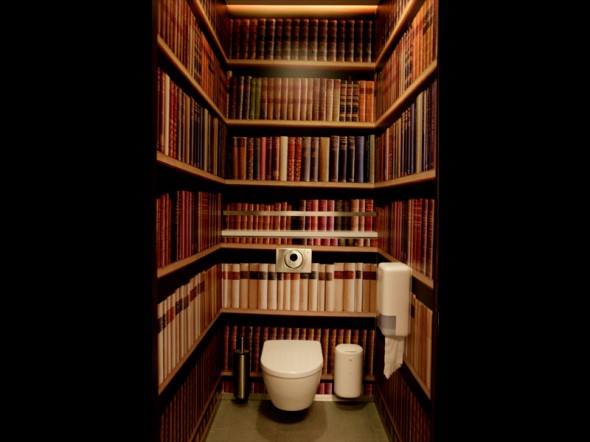 No, I haven't quit writing. I've just been reading more. Or something.
Tidbits
Jonathan Weiler
theespnwatch
This is not a hat-tip to this particular post, but rather for the site as a whole. As Robert Lipsyte has moved further away from being an actual ombudsman, and more of an industry-explainer, Jonathan Weiler's site has become my go-to spot to read objective analyses about the Worldwide Leader. This post serves as a great example of the type of work Weiler does: close looks at three unrelated moments on the network, and what it says about the values of the company, and the work they are trying to produce. Weiler himself is an excellent writer, who packages powerful conclusions based upon ample amounts of evidence and keen observations. This has long been one of my favorite blogs, and it is my hope that others begin to read Weiler's work on a regular basis.
The King Speaks Loud and Clear
Harvey Araton
The New York Times
Last season, while LeBron James was playing in his fourth-straight NBA Finals as a member of the Miami Heat, I wrote that we needed a new language to describe the efforts of the "great men" of the NBA, in particular, stars like LeBron. In the post, I decried the all-or-nothing analysis that goes along with players like James, where they are described in superlative terms, without much room for nuance. This article, written by the great Harvey Araton, is an example of that new language, which aims to provide a full picture, rather than just a hot take. Araton focuses on the place of LeBron in the modern NBA, in relation to the highly-marketable stars who preceded him. Araton argues that LeBron occupies a unique space in the pantheon of stars because of his ability to be the "guiding voice" of the franchise, both on and off the court. In Araton's view, this power extends to personnel, and has political and economic implications. "In addition to organizational power Jordan apparently never wielded in Chicago, James has figured out something Jordan never did or was inclined to do," writes Araton, "his corporate underwriters need him at least as much as he needs them, liberating James to weigh in on real-world issues, especially those impacting the African-American community." Araton illustrates this with primary sources — including an enlightening phone interview with Jerry Krause, who was the general manager for the dynastic Chicago Bulls — as well as informed secondary takes, based upon many years of watching the sport. I certainly enjoyed this piece, and was encouraged by the careful calculations of Araton as he looked at one of the more compelling stars whose ever played the game.
Embrace the Dark Side: How the Rockets became the New Bad Boys
Jason "netw3rk" Concepcion
Grantland
The assertion is compelling enough: "The Rockets are just the latest example of the tension between aesthetic idealism and winning. They are this era's version of the Bad Boys — the Stat Boys — only with a center who has been called a pussy twice in a month by All-NBA-level players." However, the explanation of this assertion, written deftly by Jason Concepcion, is the real treat of this piece. Already a skilled wordsmith and humorist, Concepcion also is an accomplished historian of sport. Referencing both the Bad Boy Pistons of the 1980s and 1990s, as well as Inter Milan of the late 1950s, is an excellent choice, as it allows the Rockets to be seen in a new light, and illustrates his main point: that the balance between aesthetics and winning is a difficult one to maintain. Concepcion's Twitter game makes him a star, but his abilities as a writer, historian, and funny-ass dude cements him as a franchise player.