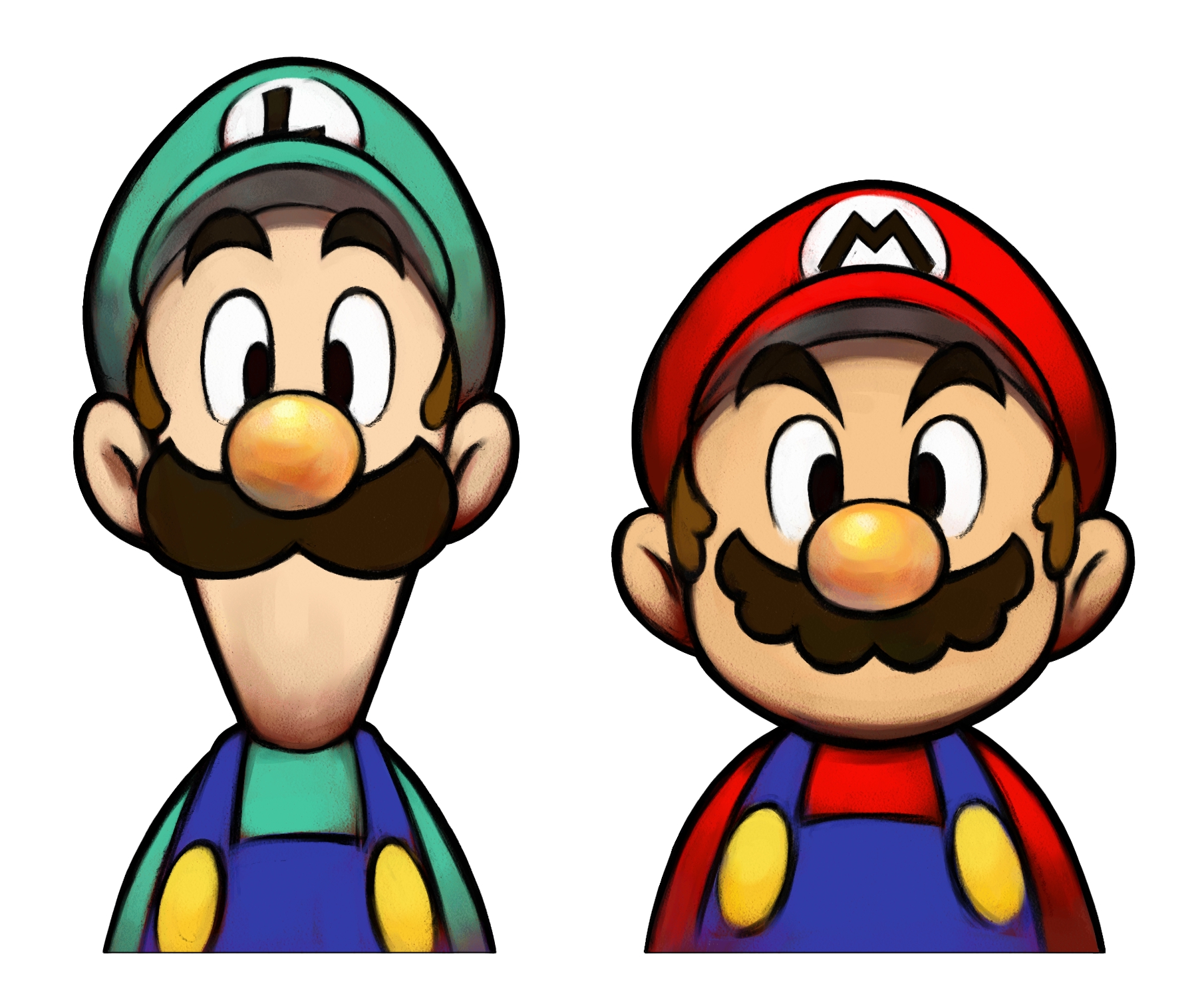 Admittedly, I've never been much of a gamer. My parents bought me a Nintendo 64 about two years after they were cool, and I recall getting a Sega Dreamcast for 50 bucks at an after Christmas sale once, but for the most part my video game knowledge is elementary at best. However, as a product of the 90s, I am more than familiar with the Bowser battling, Yoshi riding, Italian plumbing duo of Mario and Luigi Mario. That's right. Look it up. Their last name is Mario. Mario and Luigi Mario.
The one game I had a real affinity for was Mario Kart 64. As is the case with most video games, I was terrible, but I did figure out a few shortcuts that allowed me to win a race or two. Or perhaps that's just a bit of revisionist history. I really should have played a few games with Howard Zinn when I had the chance.
The following is a list of Mario Kart 64 characters ranked by popularity:
D.K.
Yoshi
Mario
Toad
Wario
Bowser
Peach
Luigi
Luigi, despite his crucial role in the world of Mario Bros. (Venice?), always got the shaft. Although never completely forgotten, he most certainly never got the credit that his red-hatted brother garnered.
And this got me thinking. Maybe it's in the name.
Luigi "Geno" Auriemma is undoubtedly one of the greatest basketball coaches of all time. At age 58 his accolades already include an overall record of 804-129, 7 D-1 National Championships, 6 Naismith Coach of the Year Awards, a spot in both the Naismith Hall of Fame and Women's Basketball Hall of fame, and an insane 90 game winning streak. Ho hum. And now go ahead and add to that already astonishingly impressive resume an Olympic Gold medal, as Coach Geno lead the US women to its 5th consecutive championship at the Olympic level.
Earlier in the week Franklin wrote a piece praising Coach K. The content in the piece was spot on, as he perfectly summarized a career that can only be defined as sublime. What really piqued my interest was the title of the article, "The Smartest Man in the Room." The case could certainly be made, and was made, that Coach K deserves that title but how and why was no real major attention given to Coach Geno during these 2012 games?
Part of what we do here at The Diss is to critically highlight and explore the external factors associated with the NBA and basketball at large. We have discussed everything from racial issues to mental health in an intelligent and objective manner. I don't want to come off as preachy, and I have no intention of stirring the pot just for the hell of it, but the only plausible answer to this question is rooted deeply within the idea of how gender roles are defined in basketball. Do you know how many male head coaches Team USA has had in their history?
One.
Recap: We had the premier of the first male head coach in the history of US Women's Basketball however NBC opted instead to cover the enthralling escapades of Ryan Lochte's sex life.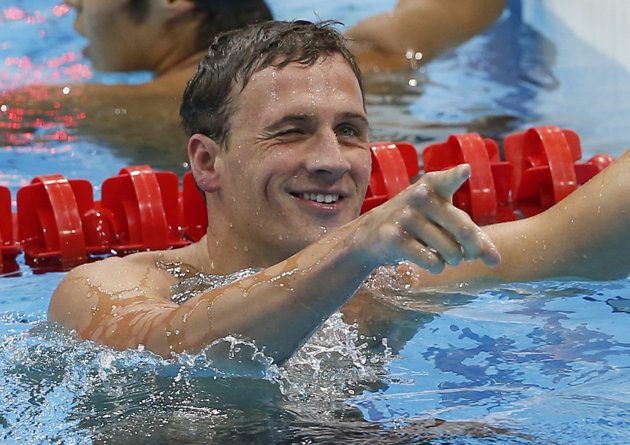 So as I sat in my living room watching Coach Geno and the US Women celebrate I decided that instead of bashing the mainstream media for their ambivalent attitude towards this amazing basketball mind, I would canonize him here on our humble blog. While many will argue his accolades aren't as impressive because it's Women's basketball as opposed to men's, I'd argue they're even MORE impressive for that very same reason. How you choose to understand and follow women's basketball is assuredly up to you, but it's foolish and unfair not to give Coach Geno the immense credit he deserves.