Diss Guy: Brandon Roy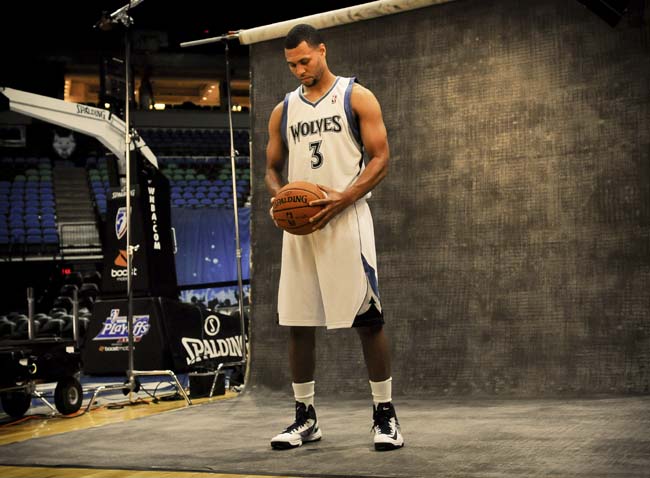 His story is well known at this point: the former franchise player for the Portland Trailblazers, who has dealt with debilitating knee issues for the better part of three seasons, has returned to the court for the Minnesota Timberwolves.  Man, is it good to see him back out there.  All things considered, he looks like B-Roy; his handle is tight, his legs are moving, he's finding teammates and hitting shots from deep.  What's more: his preseason numbers are nice.  He had 13 and 4 in his preseason debut on Wednesday, and went 2 for 3 from the field in eight limited minutes on Friday. I predict a healthy season for B-Roy, and perhaps a sneaky "Most Improved" award. Watch out for the Wolves, friends.
Miss Guy: Howard Lincoln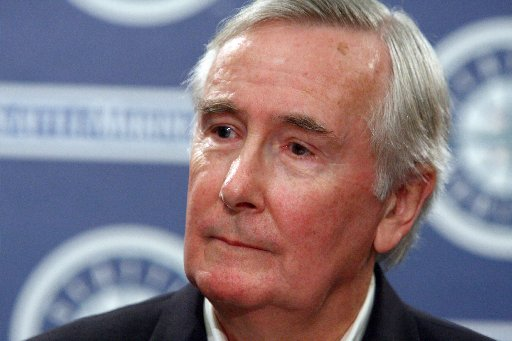 Let it be known: The Diss wants the Kings to stay in Sacramento.  We do.  Many of us here are Northern California natives, and we would be very disappointed to see one of our own hit the road.  That said: should the Kings move, we hope they go to Seattle, where hedge fund manager Chris Hansen has just about put the finishing touches on his masterful(ly expensive) arena plan which will lure the NBA back to the Pacific Northwest.  But Howard Lincoln, CEO of the Seattle Mariners, wants no part of this basketball revival — at least not near Safeco Field, where his moribund team plays.  Lincoln and the Mariners have been outspoken critics of the arena proposal since the very start, and have incurred some negative PR as a result.  Art Thiel of Crosscut sat down with Lincoln, who used the interview as an opportunity to clarify his criticisms about the potential return of the Sonics.  Lincoln is simply worried about getting fans to Mariners games, and the congestion that a new arena would assumedly bring.  Given how crappy attendance was at Mariners games this year, I'd say that Lincoln should worry more about improving the in-house baseball product, and worry less about the basketball team that has yet to arrive.
But keep the Kings in Sacto.  First and foremost.