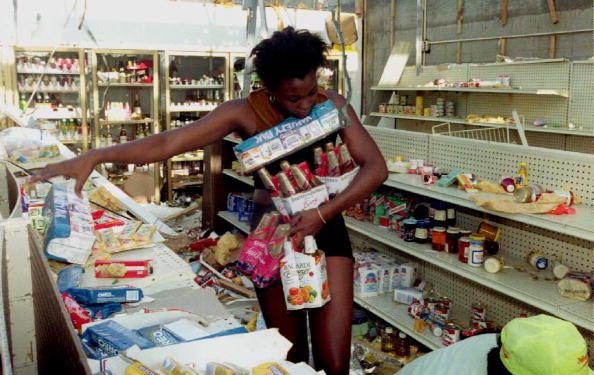 This is your last televised NBA basketball until Halloween.  Stock up and hunker down.  It's going to be a long summer.
Monday: Golden State Warriors at Sacramento Kings (5:30 PM PST on ESPN3)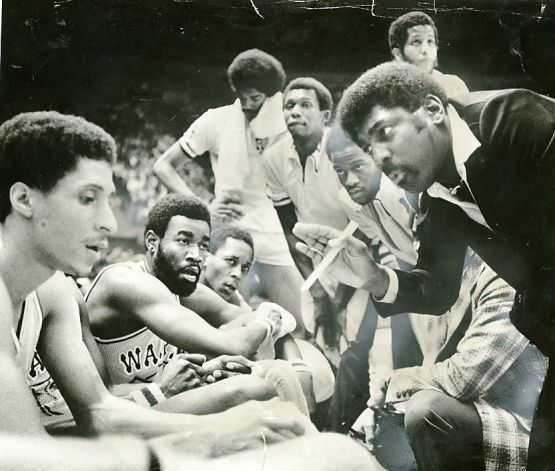 In the Homer Game of the week, my beloved Golden State Warriors take on the Sacramento Kings, who kind of resemble our little brothers trying really hard to follow in their older brother's footsteps. It'll be fun to watch new Kings guard Ben McLemore take on the Warriors' Kent Bazemore, who has looked like the best two-way player in the entire league so far; a sort-of poor man's Andre Iguodala.  That's pretty cool, cause…well, you know.
Tuesday: Miami Heat at Minnesota Timberwolves (4:30 PM PST on ESPN3)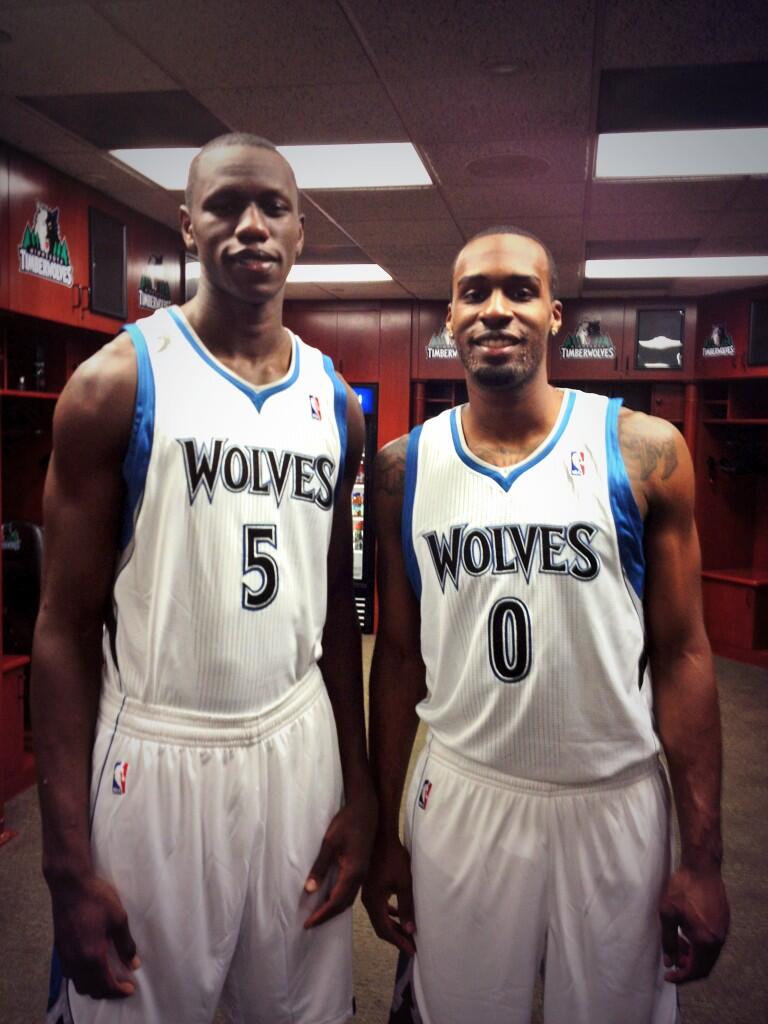 I only picked this game because it's on ESPN3, and I have ESPN3 on my computer.  Probably the only thing I like about Comcast, at this point.   While I guess I'll be looking closely at Shabazz Muhammad, the new guard for the Timberwolves who seemingly was this year's recipient of "USC Guard Who's Gonna Nuke Your Team", though don't miss Giorgui Dieng. The guy had an excellent game on Saturday, scoring 23, 4 reb, 4 ast, 2 steals and 2 blocks. And he did bettter on the SATs than me!  Some guys get all the luck.
Wednesday: Summer League Playoffs Round 1 (3:30-7:30 PM PST on ESPN3)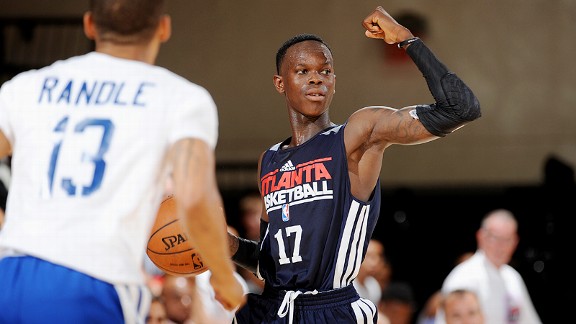 I have no idea who'll be playing in this round of game.  You'll have a smorgasbord of unknown players to choose from.  So if they're playing, watch the Hawks.  I like John Jenkins, a known sharpshooter who could become an excellent position defender. Moreover, Dennis Schroeder, a German floor general with nasty court vision, is looking like one of the steals of the draft.  Too bad I don't know how to do umlauts on WordPress.
Thursday: Summer League Playoffs Round 2 (1:30-7:30 PM PST on ESPN3)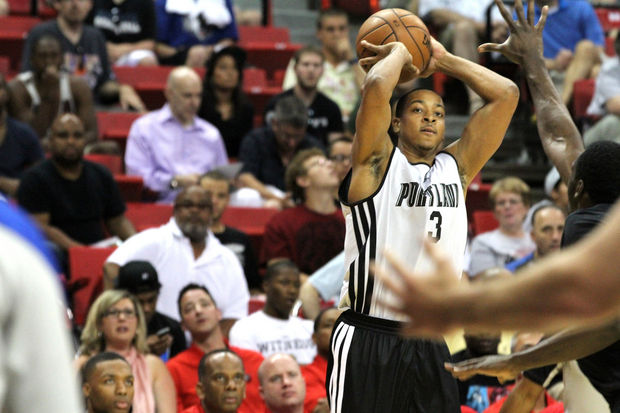 Again, no idea who'll be playing, so let's say watch…eh, the Blazers. Yeah, watch the Blazers.  I approve.  Apparently CJ McCollum is looking like a player.  I missed his performance today (and every other day, too), so I'll take someone else's word for it.  And Allen Crabbe signed a three year deal!  I didn't see that coming.  I liked him at Cal.  And maybe Victor Claver, one of my favorite Euroleague dudes, and I a fellow I enjoyed watching towards the end of last season, will be back from whatever's ailing him.
Friday: Summer League Playoffs Consolation Round (3:30-7:30 PM PST on ESPN3)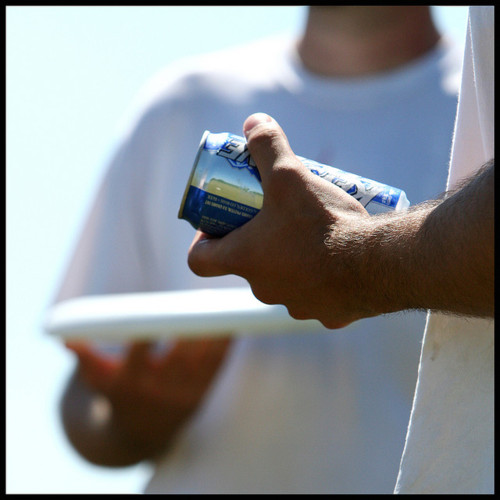 I played on a middle-of-the-road college Ultimate Frisbee team, and spent a lot of time playing in consolation brackets by the end of any  tournament.  It was usually good fun, because both teams would take it easy, and even play barefoot, or with beers in hand.  I lived for mediocrity, so I had a good time with it. I encourage the NBA to do the same with the consolation games at summer league.  Have the centers play point guard!  Make everyone play with their off-hand!  Chug beer at timeouts!  Vegas baby!  You only live once, as the kids say.