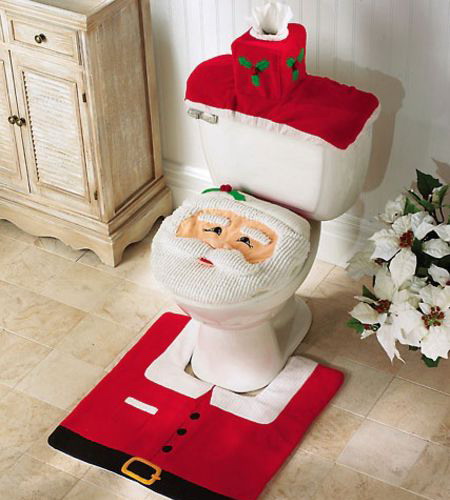 Halloween is over, time to start thinking about Christmas right? While you ponder that, here are some of the articles we enjoyed most this week.
CourtVision: The James Harden–Kevin Martin Shot-Chart Comparison
Kirk Goldsberry
Grantland
There are many interesting questions to be asked about the trade of James Harden a week ago, but perhaps the most salient is: how does this affect Oklahoma City this season? Kevin Martin is a very good offensive player, and there is some thought that he will be able to completely replace Harden's production. Not so fast say Kirk Goldsberry, who supplies two great shooting charts. Even a quick glance shows that, while Martin may be a good scorer, Harden is an elite scorer.
-KD
Doug Collins has no interest in advanced stats, would 'blow his brains out' if he had to read them
Kelly Dwyer
Ball Don't Lie
Reggie Miller isn't the only one to bash advanced stats this week. 76ers coach Doug Collins proudly exclaimed that he has no need for 20-page stat printouts, and would rather commit suicide than read them. Yet, as Dwyer so deftly points out, Collins is a long-time coach that has watched tens of thousands of hours of game tape and understands many advanced statistics more intuitively, so why the need to bash something useful?
-KD
Thunder U is a Commuter School
Ethan Sherwood Strauss
Hoopspeak
The worst thing about the trade that sent James Harden to Houston is that it broke up one of the NBA's most beautiful offenses. Right? Not so fast says Sherwood Strauss, making a compelling argument that the Thunder offense was an ugly, herky-jerky thing that was certainly not as great as the sum of its parts. It succeeded because the Thunder had three Olympians, not because of a collective of players all sacrificing for the greater good. Really blows a hole in that image of basketball being played in good ole Oklahoma, doesn't it?
-KD
A Hawks Homecoming
Rembert Brown
Grantland
Atlanta Hawks fans have always been something of an enigma. Among the ups and downs of the Atlanta Hawks, the fans were very consistent: they didn't exist. Atlanta has always been sort of ambivelant about the Hawks, clearly favoring the Braves and the Falcons by a large margin. Atlanta native Rembert Brown returns to his hometown to discover that this Joe Johnson-less Hawks team is a different beast than in years past, and really has the chance to captures the heart of the city.
-KD
Why We Watch: Kirk Hinrich, Historical Figure
Jeremy Gordon
The Classical
Fans of the Los Angeles Lakers, Utah Jazz, Boston Celtics and other perennially successful teams: don't bother reading, because you just won't get it. On the occasion of Kirk Hinrich's return to the Chicago Bulls, Gordon writes about Hinrich's first stint with the Bulls, when they were mired in a post-Jordan bucket of mop water. Hinirich wasn't a start, and was rightfully moved out of the way to let Derrick Rose shine and facilitate a shot at signing LeBron James. Still, like all fans of shitty teams, Gordon has a spot in his heart for that player that played hard no matter what: Kirk Hinrich.
-KD