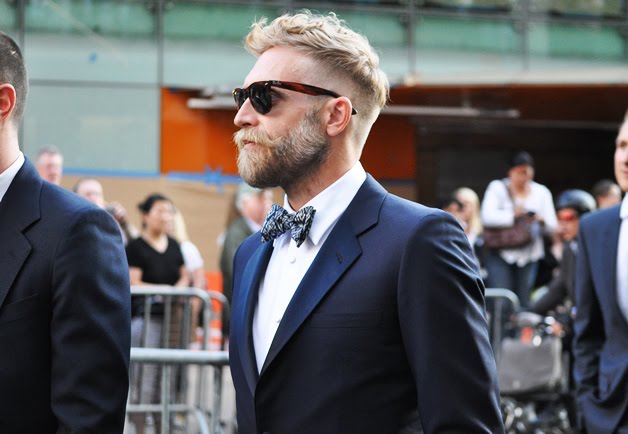 Details
Username
DOS_EQUIS_MAN
Location
San Antonio, TX
Age
39/M
Division
Southwest
2011-12 Record
50-16
2011-12 Adjusted Record
62-20
2012-13 Predicted Record
56-26
Season Goal
Enlightenment
My self-summary
I'm not the kind of team that can talk a leg off of a donkey; I'm the kind of team that can roast that leg, do you know what I mean?
A typical day for me starts with an early wake-up and a dip into the spring behind my practice facility. A hard workout is followed by a hearty breakfast of eggs, potatoes, grits and bacon. In the mid-morning I like to read, oftentimes something by Cormac McCarthy, followed by an NBA Cares event. The afternoons are usually reserved for team building exercises (Stephen Jackson and Matt Bonner are a hoot!) followed by a scrimmage. After supper (chicken breast, wild rice, greens) there is film to watch, and occasionally a Greg Popovich and Tim Duncan comedy bit. Seriously.
I don't take chances and I don't play games. I used to be a stout defensive team, but I aged gracefully into an efficient offense led by Tony Parker, and a competent defense led by Tim Duncan. I always make the correct rotation, never get burned on in-bounds plays, and run a pick-and-pop from the left elbow like you've never seen before. I can also promise to get you home by midnight.
You know exactly what you are going to get from me; a birth in the Western Conference Finals, and if you're lucky, a little something special.
What I'm doing with my life
These days I spend a lot of time managing my affairs for retirement. Most of my money have been put in bonds, but I've also got a fair-bit tucked away in a Kawhai Leonard, which I think is going to give a great ROI.
I'm really good at
I'm a jack-of-all-trades, master at none. I'm very good at just as many things as I am very bad at, none.
The first things people usually notice about me
My sense of humor.
The six things I could never do without
The Admiral, straight-razor shaves, cordovan cowboy boots, The Little General, 100% cotton flannels, The Iceman
I spend a lot of time thinking about
Consistency. I try to live every day like it is Groundhog Day.
On a typical Friday night I am
In bed by 10:30. 11:00 if the boys came over for poker and cigars.
The most private thing I'm willing to admit
I might vote for Obama.
You should message me if
You don't like the heartaching drama or the soulcrushing lows of sports, but rather android-like efficiency.