After the resounding success of last week's Solve! That! Mess!, we decided to play another game, this one called What Have You Done for me Lately?
Jeremy Lin, what have you done for me lately?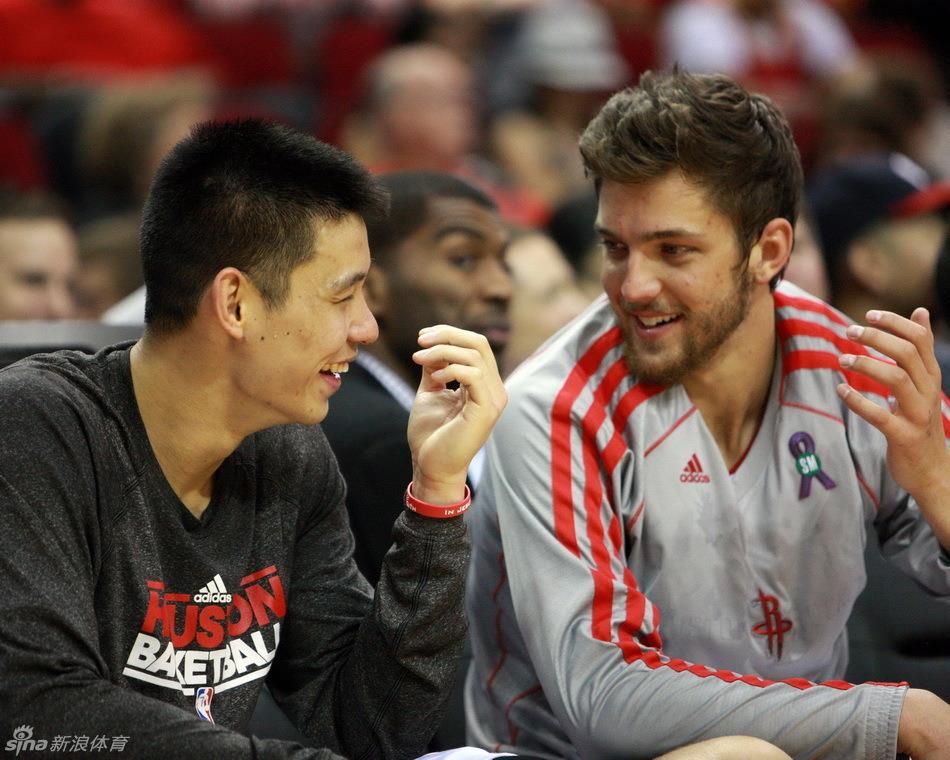 Jacob Greenberg: You've convinced me that you're a flawed but winning point guard. Sure, you always go to the right. And yeah, you're not much of a defender. But you're 36-22 for your career as a starter. I'll take a point guard who wins 62% of his games.
Hans Peterson: Fulfilled my best case scenario that I laid out for you in a blog entry last year. You aren't quite John Starks, but you will likely ultimately have a meaningful career as a scoring guard and/or sixth man for playoff contending (but not winning teams), thus claiming a spot in the top 10 undrafted NBA players of the modern draft era. You will never win a championship, and you are not an all-star, but I'm glad a good story will continue for some time.
Symbol Lai: Given me hope that me-yes, little, 4'10″ me-can play pro basketball too because I-like you-am both Taiwanese and Asian American.
Andrew Snyder: What HAVE you done for me lately? How come you're not still getting The Diss linked to SI.com. How come you're not the same guy who canned that three in Calderon's face anymore? I thought what we had was special. Fine. I guess Beardsanity is still a pretty good gimmick.
Jairo Martinez: You have played second fiddle to James Harden thus far while being considered an overpaid, overrated and lousy sidekick. You are a inspiration to us all…
Kevin Love, what have you done for me lately?
Jacob Greenberg: You've made me doubt that you're actually a superstar. The fact that your team is just about as good with you as it is without you doesn't bode highly. And the fact that you've now suffered three major hand injuries in your career gives me pause.
Hans Peterson: Made me second-guess my frustration with the Timberwolves resistance to offering you a max contract last year. Not because I doubt your talent. A flash in the pan just does not have the type of long-term improvement you showed over the previous three years culminating in a historically significant statistical year last year. However, you may be genuinely injury-prone and the obnoxious narrative about you as a whiny player may actually have some legs. You carried a mediocre team last year and were a legitimately elite player. But your health and leadership took a step back this year, and given your clear distaste for the Timberwolves organization, I'm disappointed to predict that MN fans have likely seen the best year they will see from you in a Timberwolves jersey.
Symbol Lai: You've made me wince and wonder what breaking a hand would feel like. It seems like it'd be a particularly painful bone break. Maybe you should wear gloves?
Andrew Snyder: Kevin. Kevin, Kevin, Kevin… Hasn't this season just been a colossal disappointment. Well, you broke your shooting hand again, that's what you've done for me MOST lately. Before that, you came back too soon from "the knuckle pushup," bricked a bunch of threes (21.7%), and generally screwed up the Wolves offense by missing everything - including the broad side of the barn. AT LEAST you could still rebound. Oh and just when you had put together a few good games, Woj made you look kind of like an a$$hole on Yahoo!, which in turn caused casual Wolves fans to say say dumb stuff like "our team's playing better without Love - let's trade him," and irrational sports radio callers to say things like "LOVES A BUM - GET RID OF HIM AND LET DERRICK WILLIAMS PLAY 40 MINUTES A GAME" Yes, because NOT building around a top-10 NBA player about to enter his prime is a great idea. Especially in Minnesota.
Jairo Martinez: You have been relegated to spectator while your team fights on for relevance in the wild west. Don't hurry back to soon or next time it'll be a longer vacay for you.
Mike D'Antoni, what have you done for me lately?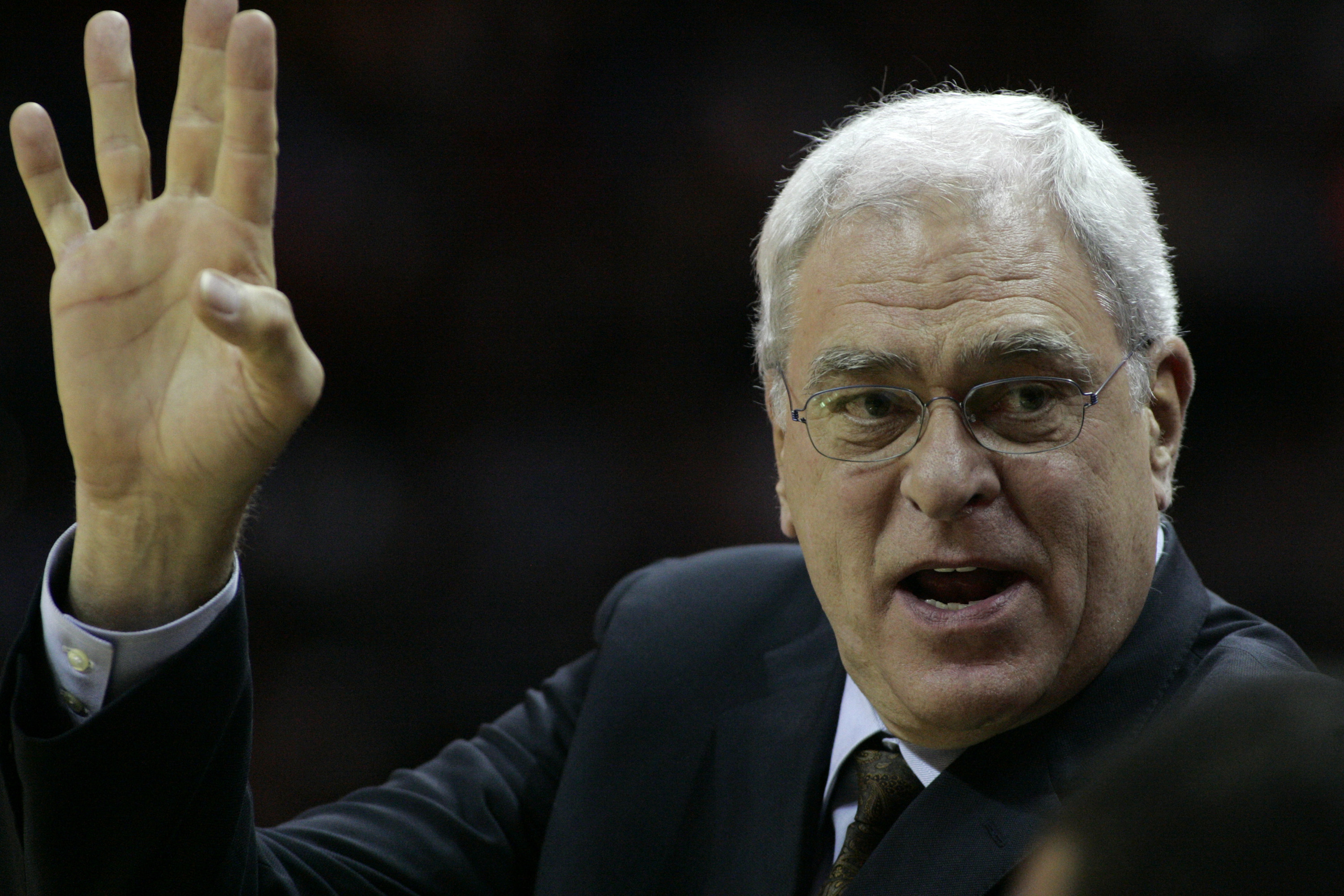 Jacob Greenberg: You've officially convinced me that you need an MVP playing at an MVP level to make your basketball worldview make sense.
Hans Peterson: Taught me that defense matters in the NBA. In fairness, this is more the lesson from the Lakers as a whole this year. No matter how much offensive talent and experience they have behind the ball, they are a team of Derek Fishers when trying to defend, and simply cannot keep up over a full game/season. But the fact remains, D'Antoni is best served as a coach of a mid-tier, borderline playoff contender who needs to play entertaining basketball since they have little hope of contending for a title. He makes a loser more entertaining, but is unlikely to make a contender a champion.
Symbol Lai: Appreciate Grandpa Collins's insistence on emphasizing the tried and true basketball fundamentals of playing defense and taking care of the ball even though the 76ers are arguably less fun to watch than last year and borderline irrelevant. Sigh.
Andrew Snyder: Mike. As a Celtics fan, all I have to say is… Thanks! Keep doin what you're doin!
Jairo Martinez: What Donald Sterling has done to the Clippers for years, you sir have accomplished in a matter of months. The Lakers now suck due to you sucking as a coach. May LA have mercy on your soul.
Rudy Gay, what have you done for me lately?
Jacob Greenberg: You have made me question what GMs are thinking when they say you're available. How many small forwards not named LeBron James can do what you do on both ends of the court? Not many, that's for sure.
Hans Peterson: I can't tell you how badly I wanted the Gay-Love era in MN when he ultimately resigned with Memphis a couple years back. And NOT just for immature, sophomoric humor reasons. Although not not because of those reasons too. I don't know if he's the best player on a title team, but who is? You can be a pretty outstanding piece worthy of a max contract without being Lebron, Dirk, Kobe, or Duncan (the most recent best players on title-winning teams). So to answer the question, Rudy, you have cemented yourself as a top five shooting forward in the League this year and caused me to tear out my hair at the enthusiasm for proposed Rudy for Bradley Beal trades
Symbol Lai: Wonder what's going on in Memphis and how the ownership can rationalize your potential trade as a sound move for the organization.
Andrew Snyder: Rudy. You've made me contemplate if the Celtics or Grizzlies would be any better if they swapped you for Pierce… You, Avery Bradley, Josh Smith, and Rajon Rondo could look pretty good together in green in a few years.
Jairo Martinez: Injury free and playing inspired ball. Tough to think that this will ever be your team when management wants to shed big contracts. Memphis is a team to watch yet ironically no one does.
NBA League Pass, what have you done for me lately?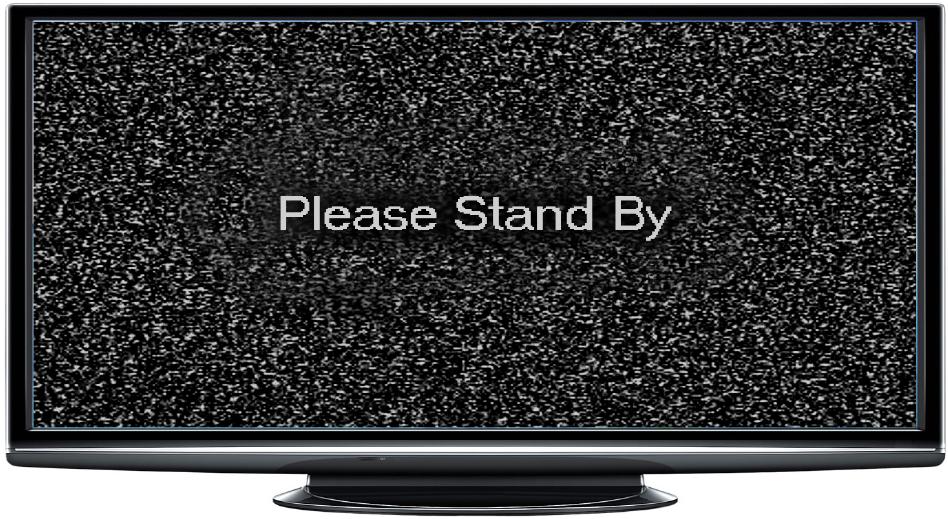 Jacob Greenberg: You've re-emphasized that while Fitz and Brooks aren't the greatest announcers, they are far from the worst. Take deep, foreboding bows, Craig Bolerjack and Matt Harpring.
Hans Peterson: Very little. I chipped in money for you at a rate that has, thus far, come to about 75 cents per minute based on my viewing patterns this year. Those are creepy back-of-a-magazine sex talkline rates, and I don't recall exactly, but I don't think what I watched justified it. Has anyone else notice that actually watching sporting events is a tremendously time-consuming endeavor?
Symbol Lai: NOTHING. ABSOLUTELY NOTHING. For some reason you hate me and won't run on my computer. As a result, I am still scheduling my life around games I want to watch and possibly downloading lots of questionable stuff on my computer when I watch games through streams. You've also made me wonder why your price hasn't dropped even though the season is nearly half over.
Andrew Snyder: League Pass. I "don't have" league pass because we're "not all sharing it together." So there, powers at be. Glad I'm on the record exonerating Disscussants from any sort of "sharing" or "impropriety" that might be going on here. That being said… CARRY ON
Jairo Martinez: I purchased this sorry excuse of a service. Never again. David Stern I want my $$$ back!!