NEW ORLEANS: In a shocking post-deadline deal which could have serious playoff implications, rumors surfaced today that that the NBA franchises from Salt Lake City, New Orleans, and Charlotte had made a preliminary agreement  to a three-way trade of their Team Names, Logos, Uniforms, Trademarks, Corporate Staff, and other elements to be named later.

Reported new team logos were just released
Charlotte will re-acquire the Hornets moniker, which they last owned in 2002 before the team moved to New Orleans. Charlotte, which received the Bobcats as an expansion team shortly after the departure of the Hornets in 2004, will send that name to Utah. Finally, New Orleans, currently owned by "The Association," will re-acquire the Jazz name which they last held in 1979 before the team moved to Utah, taking their 1920′s sounds to the Great Salt Lake and inspiring thousands of Utah/White/Jazz jokes for years to come.
###
Mayor Mitch Landrieu of New Orleans was one of the first to chime in on the proposed trade this morning, unable to contain his glee before details of the deal were made official. "Dixieland is back, baby," Landrieu cried from the steps of City Hall to a contingent of New Orleans Hornets Jazz fans who had rallied on the nearby plaza.
When reached for comment, players of the teams involved had mixed reactions to their "new" (and in some cases "old") names:
"As a huge Glen Rice, Larry Johnson, and Muggsy Bogues fan, this is really a special day for me," said rookie Bismack Biyombo. "I love the Hornets name, logo, and colors, plus lets be honest, I think after this year, Michael Jordan was just sick of us as the 'Bobcats,' so I'm happy for the fresh start."
C.J. Miles, fresh off the news that his team would now be known as the Utah Bobcats, had this to say to reporters at a press conference this afternoon: "Someone just told me they allow people to hunt bobcats in this state, and you change our team name to the Bobcats? Are you kidding me? Unbelievable!"
A Native Utah Bobcat
###
Skip Bayless, Colin Cowherd, and other pundits immediately declared the trade a victory for New Orleans and Charlotte re-acquiring their former franchise nicknames and the nostalgia there-in, and questioned Utah's acquisition of the 'Bobcat' name in the three-way deal.
Bayless chalked the trade up as a "total win" for David Stern, to whom he gave all of the credit: "I continue to be impressed by David Stern's reign over the City of New Orleans - first Chris Paul, now this! Unbelievable what Stern has done for New Orleans, just a masterstroke," cackled Bayless, seemingly unaware that his incendiary commentary would be picked up by every NBA blogger and their mother in the next few hours.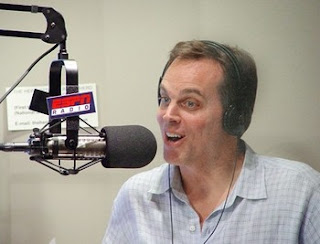 "Menage-a-trois! More like Menage-a-WRONG for Utah! What were they thinking?" Cowherd guffawed on ESPN Radio this morning.
Cowherd was quickly joined by Stephen A. Smith on the dial, who had a similar reaction to the trade: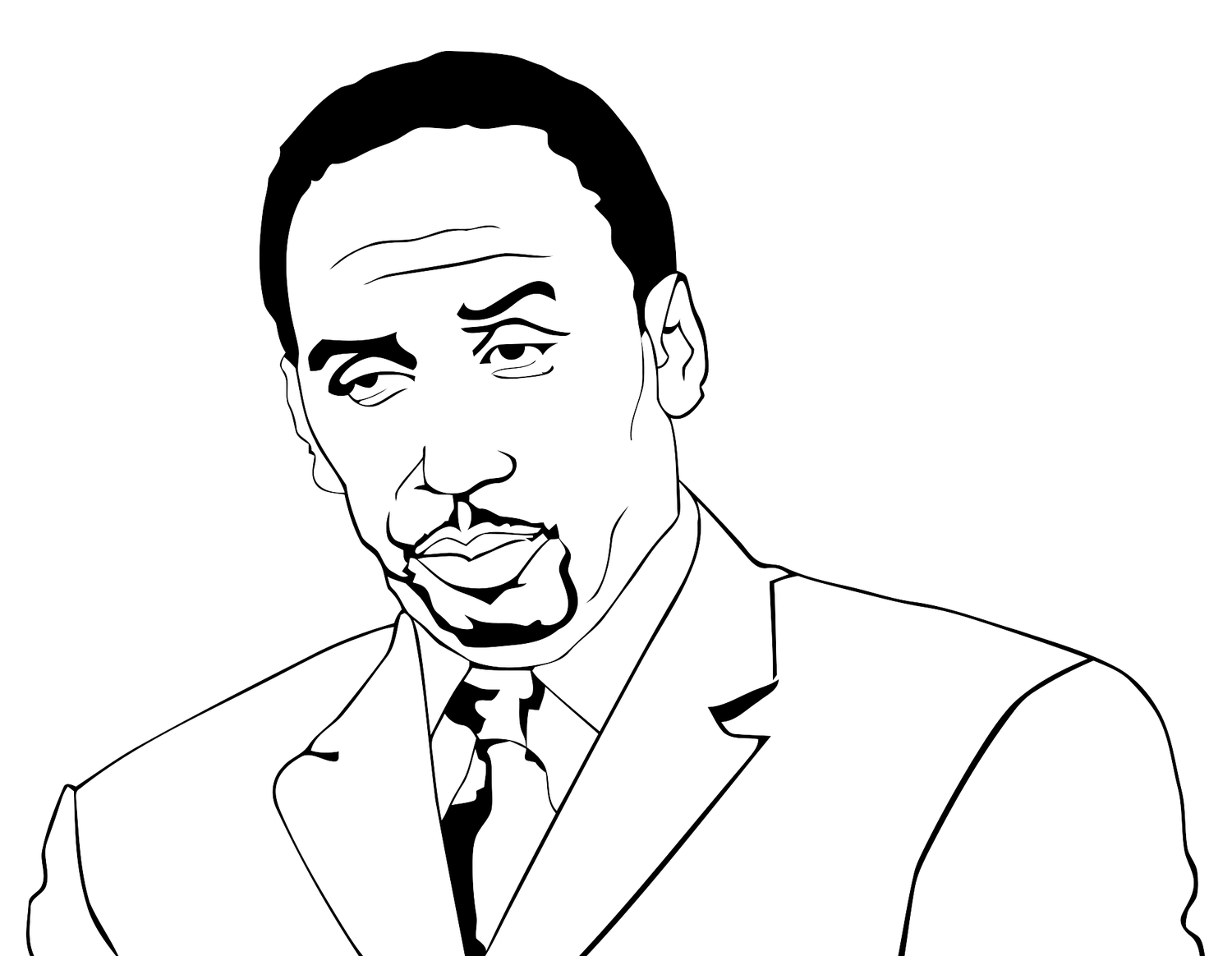 "I get it. Utah has a huge Bobcat population in Yosemite, but this is a disgrace to the memory of not only John Stockton and Karl Malone, but also Jeff Hornacek and Greg Ostertag," fumed Stephen A, who clearly hadn't been adequately prepped by staff on the locations of famous American National Parks.
Brian T. Smith, the Utah Jazz Bobcats beat writer for the Salt Lake City Tribune, first reported details of the trade early last night. He speculated that the Utah franchise was aiming to make a splashy move while perched on the precipice of the playoffs before tonight's matchup with Steve Nash and the Phoenix Suns with the 8th playoff spot in the Western Conference on the line. However, Smith flat out disagreed with the trade.
"Who knows - maybe if the Ja- Sorry, The Bobcats, wow that feels weird calling them that…" Smith paused, clearly flustered. "Why would we ever switch our name from the Jazz to the Bobcats? Did you see what Rudy Gay just said to them - they're so bad their not even allowed to trash talk in the league anymore!"
It remains to be seen if the other 27 team owners in the Association will approve the trade. Stranger things have happened in the 2011-2012 NBA Season…
###
This report was entirely fictional… and written 24 days late… or was it?