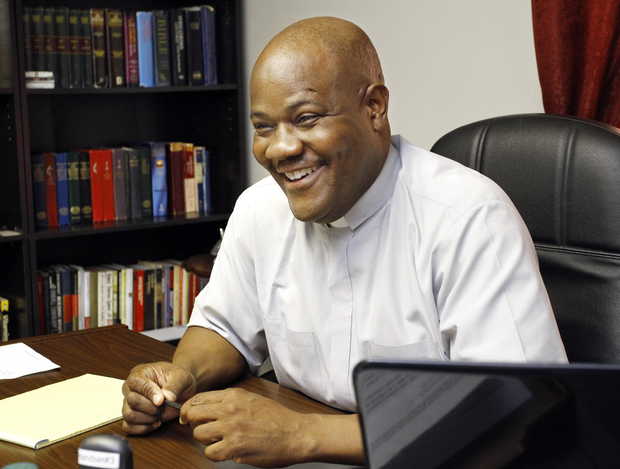 My self-summary
I've been around for a long time, and I know pain. I struggled through thirty years of life before Joe, Isiah, Dennis, Rick, Vinny, Jon, Chuck and Mark helped me transition to the suburban life in championship glory. I've seen the best "new Jordan" destroyed by injuries, and I've seen Rasheed Wallace hit more threes than you can imagine. I've known malice, and I've seen Ben Gordon lose his soul before my very eyes. So let me drop some history on you young fellas.In the late 1970s the Houston Rockets were pretty decent, led by a guy named Moses Malone (think Kevin Garnett, straight from high school), but by 1982 the economy of Houston was faltering, so they traded him. They were terrible that year, but in the draft they got center Ralph Sampson. They were terrible again, but in the next draft they got center Akeem Olajuwon. Drafting two centers in consecutive years? What do you do with two centers? I'll tell you, with two centers you BEAST DOWN LOW AND BECOME THE TWIN TOWERS!
Greg Monroe is already almost a top 5 center, and Andre Drummond will be there soon. Who needs Anthony Davis, we have MANCHILD ANDRE DRUMMOND! Oh, you thnk Roy Hibbert can guard Greg Monroe (he can't)? Who's going to guard MANCHILD ANDRE DRUMMOND?
It's going to be a fun year.
What I'm doing with my life
I dunno, I dunno. Just like Joe Dumars.
I'm really good at
Serving as a retirement home for small forwards and undersized power forwards. Tayshaun Prince, Cory Maggette, Charlie Villanueva, and Jason Maxiell will never get better contracts than they have right now. Thanks Joe!
The first thing people usually notice about me
Cars. I can't tell you how many times I've told people I'm from Detroit and they immediately start talking about cars! I mean, just because cars are made around here doesn't mean I know the difference between a ST-2 and ST-3!
Favorite books, movies, shows, music, and food
I love all things Motown: Otis Redding, Marvin Gaye, Al Green, Smokey Robinson and the Miracles, Diana Ross and the Supremes, the Temptations, Stevie Wonder and of course Eminem, D12 and Obie Trice. I don't read much.
I spend a lot of time thinking about
Allen Iverson. Why did we think that he was going to be our savior, or that him and Rip would complement each other? We had Mr. Big Shot and a team that was still competing and could've had Wade or Bosh or Carmelo. Don't get me started on that portion of the past.
You should message me if
You like a little bit of rust. Both the city of Detroit and my Pistons have been around for a long time and have a distinguished history. Just because we've fallen on a bit of hard times doesn't mean that we can't rise again in the future. In fact, I think they're building two new TWIN TOWERS out in Auburn Hills…
Details
Username
8MileRoad
Location
Detroit, MI
Age
55/M
Division
Central
2011-12 Record
25-41
2011-12 Adjusted Record
31-51
2012-13 Predicted Record
31-51
Season Goal
Lay the foundation