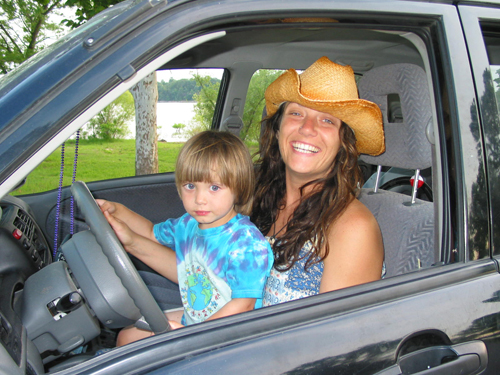 Details
Username
I <3 Red Roses

Location
Chicago, IL
Age
41/F
Division
Central
2011-12 Record
50-16
2011-12 Adjusted Record
62-20
2012-13 Predicted Record
46-36
Season Goal
Success On-Court and D-Rose's Recovery
My self-summary
Hi. I'm Red Roses. I feel a bit weird being here, since I never thought I'd have to go online to find fans. But I guess I've got some special circumstances.
I am temporarily separated from my superstar, and am looking for some fun and fans for this coming season. A lovely, hardworking team will make you happy now. A powerful, contending team awaits…as soon as I can get my life together a bit. Your support will take me a long way.
Up until last May, things were going really well for me and my family. My superstar and I had built a wonderful life together, and after four years together, things couldn't have been going better. In 2011 I won 62 games and came within a game of the NBA finals. My superstar had won the MVP, and we had the best defense in the league. 2012 was going to be even better. It was wedded bliss.
And then I lost my superstar. The sky collapsed around me.
For awhile, I was lost. I was completely lost in every sense of the word. I barely kept it together. I would sneak outside to pretend to check the mail, and would just sit on the trunk of my car and fight back tears. For the last four years, D-Rose had been my rock, redeemer, and bread winner. Everything ran through him, and in turn, he made everything run. Our offense was entirely reliant on his slashing and ability to get to the hoop, and free up shots for his teammates. Our hawkish defense, and vaunted bench unit, was strengthened by the attention D-Rose got while on the court. He made everything easier for me. Without him, there was no "us". It was just "me". I didn't know how I was going to make sure that Luol Deng got enough rest and stayed healthy. I wasn't sure how I was going to keep Joakim Noah involved on the offensive end. I didn't know how I was going to mask Carlos Boozer's obvious shortcomings and justify his contract. I didn't know if I was going to keep my defensive bench mob. I went into this summer feeling pretty unsure about my future, and if things could ever be right without my superstar.
But after a summer of soul searching and life organizing, I am feeling strong and fairly confident about doing this…whatever it is…by myself. I cut back on some expenses, and let a lot of my bench get overpaid by other teams around the league. I replaced them cheaply, but effectively, with vets like Nazr, Nate Robb and Belli, who will have no trouble being coached by my recently-extended head coach. The draft got me Marquis Teague, another young guard who will help the cause. And hey, I still have my darlings, the most important things on Earth: Luol, Booz and Joakim, and Rip. They're my boys; they'll look out for me, and keep things in line until I work things out with my superstar.
Sure, it's going to be hard. I've got a lot to teach, a lot to fix, and a lot to look after. And who knows when things will work out with my superstar. We love each other, but he has to get himself right first. I'd be surprised if I saw him again before the early Spring. There's a chance I may not see him this entire season. And when he comes back, I have no idea what he'll be like; how reliable he'll be.
I'm a bit scared. But also…excited, I guess. What if I show everyone that I don't need him — or any star — as much as everyone assumes I do? For some reason, I like my chances at proving the doubters wrong.
I'd love to have you there with me
What I'm doing with my life
Making sure everyone gets where they need to be, five minutes before they need to get there. I am busy busy busy! But I wouldn't have it any other way. I have a job to do.
I'm really good at
Taking pride in everything that I do. I'm always working hard, doubly now since D-Rose and I separated
Favorite books, movies, shows, music, and food
I haven't had time! I do like Luna Bars.
I spend a lot of time thinking about
D-Rose. I don't like to, but I do sometimes. How are we going to do it without him? What's he going to be like when he gets himself right? The goal this season is to be strong enough to handle anything that comes my way.
The most private thing I'm willing to admit
I like to think I haven't peaked…but I'm not 100% sure.
You should message me if
You want someone who never takes anything for granted, and will work hard to make sure they, and everyone associated with them, succeeds. And if you like Italian Beef