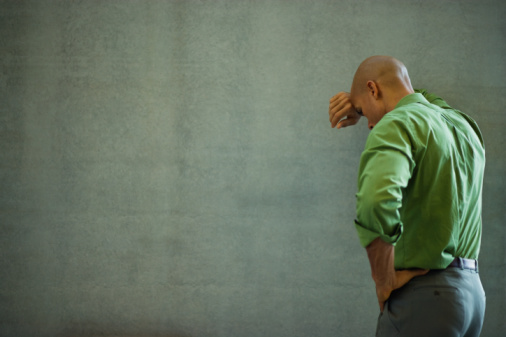 Details
Username
FILIPS_ARENA_FAITHFUL
Location
Atlanta, GA
Age
33/M
Division
Southeast
2011-12 Record
40-26
2011-12 Adjusted Record
50-32
2012-13 Predicted Record
41-41
Season Goal
Second Round of the Playoffs
My self-summary
Josh Smith's got an overpaid teammate and he hates that bitch
He tells me everyday
He says man I've really gotta lose Joe Johnson
In the worst kind of way
Joe takes every shot
Josh works his hands to the bone
To get him rebounds every play
He wants more money just to play no d
Well Josh Smith, you gotta say
[chorus]
I won't play
I won't play
A NO waaaay
A nana why don't you draw a charge
Say no way
Say no way
A no waaay
A nana why don't you get a block
I guess all this money
Well it isn't enough
To keep his Nike collection up to date
I guess all this money
Well it isn't enough
Cause Joe Johnson's got expensive taste
[chorus]
Well I guess it ain't easy shooting jumpers all day
Wo yeah
But hey man free rides don't just come along everyday
{lemme tell yah bout the other side now}
Josh Smith's got a best friend and he misses that guy {that's right}
He tells me everyday
Joe Johnson wanted better teammates just to stay in Atlanta
Well my friend you gotta say
[chorus]
I can't give you no teammates
I already paid
A nana why don't you get a trade
Stay no way
Stay no way
Ah no waay
A nana why don't you get a trade
What I'm doing with my life
Joe Johnson, Marvin Williams and Kirk Hinrich, who played the 3rd, 5th and 6th most minutes last year, are all gone, and we only have six players under contract for next season. On the other hand, we still have Josh Smith, Al Horford, the inside track at the playoffs, and there are rumors that Dwight Howard wants to play for his hometown Hawks next year. Frankly, I'm not really sure what is going on.
I'm really good at
Taking second in the Southeast division. Winning the fourth seed in the playoffs. Losing in the second round of the playoffs.
The first thing people usually notice about me
This question assumes that people besides John Hollinger actually attend Hawks games.
The six things I could never do without
Josh Smith 3-pointers, the Gold Club, Dominique Wilkins, defensive-minded head coaches, Billy Knight (yeah right), playoff failure
I spend a lot of time thinking about
What would have happened if we had drafted Chris Paul instead of Marvin Williams? Or Deron Williams instead of Marvin Williams? Or Andrew Bynum, or Danny Granger, or David Lee, or Brandon Bass, or Monta Ellis, or Marcin Gortat…
On a typical Friday night I am
Playing a game in front of a half-empty crowd, as the rest of Atlanta is out clubbing.
The most private thing I am willing to admit
With an injury-free season of Al Horford, we might actually be a better team without Joe Johnson
I'm looking for
Season ticket holders. I need more revenue.
You should message me if
You like watching a marginally successful team that also has a chance at maneuvering for a superstar.