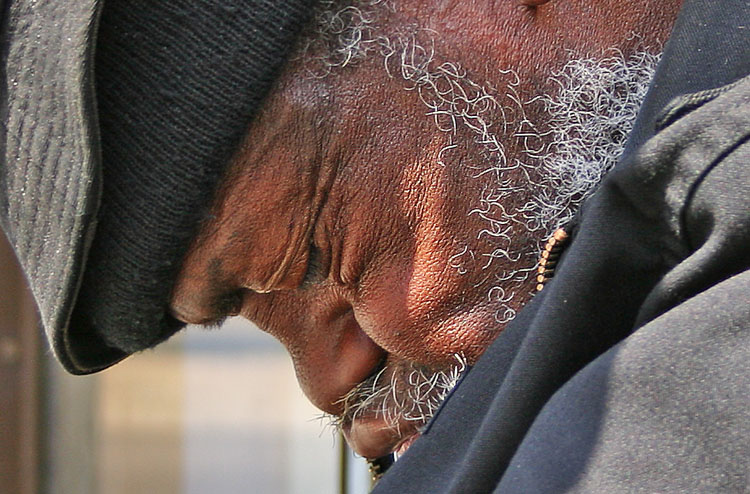 Details
Username
RED_HOLZMAN_RETURNS
Location
Manhattan
Age
68/M
Division
Atlantic
2011-12 Record
36-30
2011-12 Adjusted Record
45-37
2012-13 Predicted Record
43-39
Season Goal
Beat Brooklyn
My self-summary
My old friend Donnie Walsh suggested I join this thing, though I'm not quite sure about it. There is no hiding the fact that I am a very old team, and I think that sometimes my days would be better spent in the company of my memories than in attempting to convince people (and myself) that Carmelo and Amar'e will ever be able to effectively work together.
If I'm having a bad day, I let my mind drift back to the mid-1990s and picture Ewing and Stark, the Charles' Oakley and Smith, and the glorious slicked back hair of Pat Riley. Casual basketball fans hated me back then, but true basketball aficionados loved the heart with which we played.
But, sometimes, that isn't enough. You see, when you're as old as I am, most of your days are bad days. There doesn't have to be any particular reason, but when you have a Kurt Thomas starting center and a Rasheed Wallace on your team, most of your days are bad ones. When they are particularly bad, when your fat point guard is replaced by your
39 year old point guard is replaced by your 35 year old rookie point guard, old Patrick isn't enough.
No, on those days I test the synapses in my head by showing up in Madison Square Garden circa 1973, where I watch Frazier, DeBusschere, Bradley, Monroe, Lucas and Reed defeat the Lakers over, and over, and over, and over again.
Those were the days.
What I'm doing with my life
I spend hours each and every day scheming to avoid eye contact with James Dolan. I'm afraid that if he takes a hold of me Isiah is going to return, or maybe he will sign Kevin Willis.
I'm really good at
Self-promotion. There is no reason a mediocre team with a single great player (Tyson Chandler) and a couple of okay ones should get as much media attention as I do.
The six things I could never do without
The AARP newsletter, Jeremy Lin, extra basketballs at practice, Spike Lee, Madison Square Garden, fire extinguishers
I spend a lot of time thinking about
How it was possible to turn Danillo Gallinari, Landry Field, Jeremy Lin, Wilson Chandler and Chauncey Billuips into the team that we have on the court currently.
I'm looking for
Somebody who likes an exaggerated history. Somebody that wants to sit courtside to watch LeBron. Somebody that likes an unidentifiable offensive identity.
You should message me if
You're not cool enough to root for Brooklyn.