Today, fans of the franchise formerly known as the Seattle SuperSonics were given something they hadn't received in a long time:
a piece of good news.
At a news conference in downtown Seattle, Mayor Mike McGinn, County Executive Dow Constantine, and Hedge Fund Manager/Knight in Shining Armor Chris Hansen announced a "memorandum of understanding" regarding a new arena to be built in the south downtown ("SoDo") area.   In the memorandum, Chris Hansen and his private investment firm ArenaCo pledged to contribute up to $290 million for the construction of an arena, as well as $500 million to purchase and relocate an NBA franchise.  In return, the city promised to buy the land on which the arena would be built, mostly to give Hansen a bit of a financial break.  Indeed, there are a number of vocal critics of the deal, including a number of city council members and the Mariners organization.  There are legitimate concerns about traffic and disruption of shipping and maritime industry in SoDo.  But frankly, the memorandum contains everything that both a sports fan and a politically minded person would want to hear.  There will be no additional taxes levied by the city or the county, and all existing social programs will remain intact.  The $800 million Hansen is promising ranks as one of the highest private investment agreements in American sports history.  Any professional team that plays in the arena would have to agree to a 30-year lease.  And, most importantly, ground will not be broken until Hansen secures a team.  This is, by far, the clearest signal that Seattle, King County, and a really rich guy are serious about bringing the Sonics back. It's a good feeling.
So while this is all awesome, there's just one problem: Hansen doesn't own a team.  What's more is that there aren't really any teams for sale at the moment.  But that doesn't mean we can't speculate on which team Hansen might make a play for, or which current owners might offer their teams in order to turn a profit.  So with that in mind, here's another edition of the Seattle Sonics Optimism Guide.  
So if hearts need to be broken, let's try to break these ones.  To the Optimism Guide!
Best Chance to Break Another City's Heart: Sacramento Kings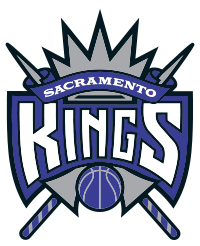 Ironically, the
Seattle Sonics Optimism Guide
was first created when the City of Sacramento and the Maloof brothers had arrived at a $500 million dollar arena deal that seemingly secured the Kings' future in California's central valley for the next 25 years.  However, that deal has completely fallen apart, and the Kings' future in Sacramento has been compromised.
 Emails recently leaked to news blog ranSACked media
indicate that the Maloofs showed concern about many elements of the arena deal that were clearly spelled out in negotiations.  They didn't want to put down collateral in case their loan defaulted, they didn't want to pay game day expenses, and most troublingly, they wanted to reduce their lease agreement from 30 years to 15.  These concerns seem to indicate both a lack of capital to actually build an arena (or to properly own an NBA team), as well as a lack of sincerity to negotiate in good faith with the city and the NBA.  Given that Hansen seems willing to pay any price to get a team in his possession, and that the Maloofs, by all indication, are as broke as a joke, this seems to be a good match.
Optimism Level: 6 (out of 10)
Our Next Best Shot: Charlotte Bobcats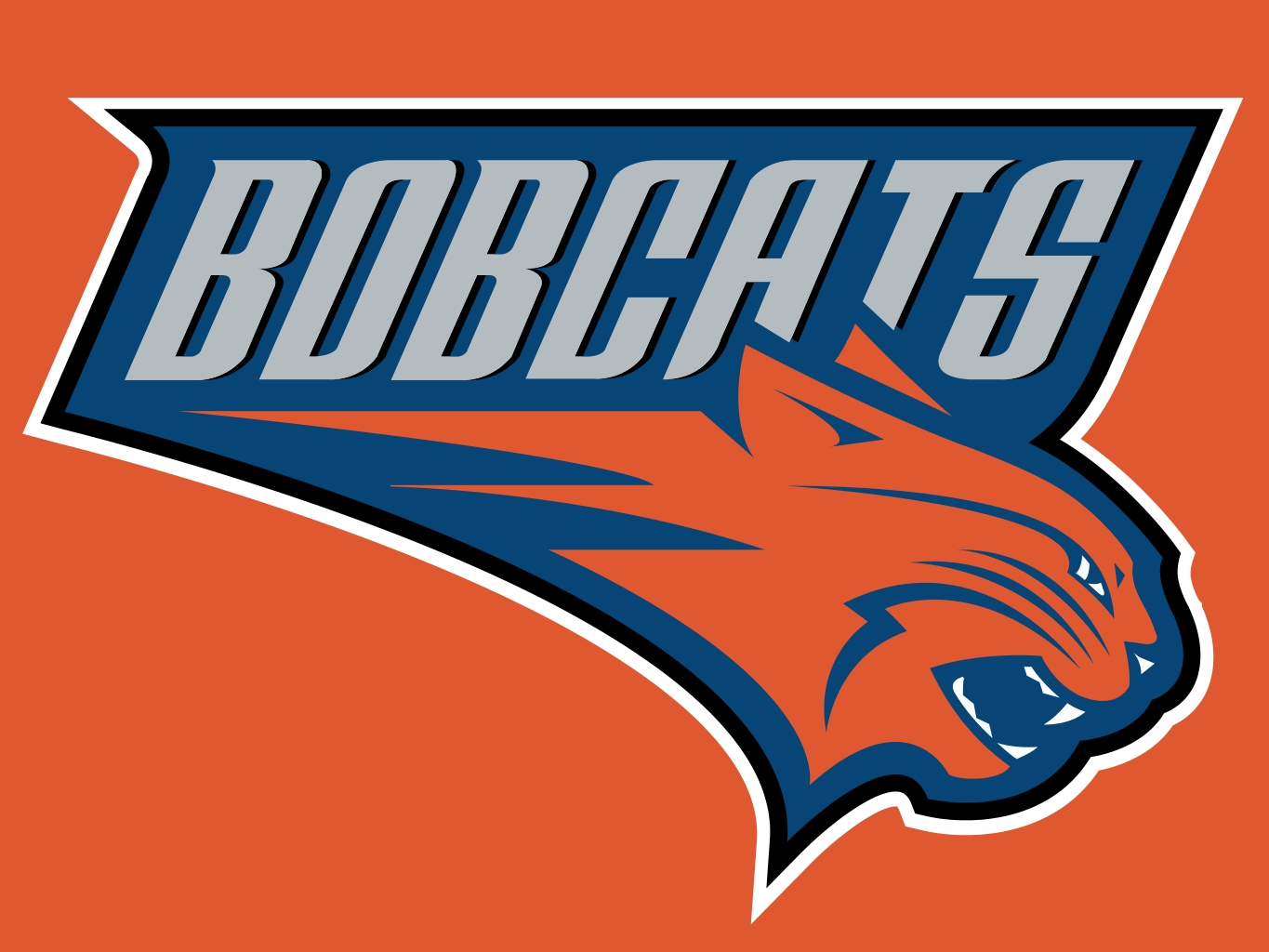 The Bobcats just had the worst season in NBA history, but luckily, no one paid any money to see it.  According to ESPN.com, the Bobcats were 25th in home attendance, and 27th in road attendance.  Though profit margins are never announced (unless the owner releases the information himself), it seems fair to say that the Bobcats ran at a huge loss this season.  
Though the Bobcats' owner Michael Jordan has said a number of times that the Bobcats are not — nor will be — for sale
, we will see how long the Worst Owner of All Time can stand losing both games and money in a small market that already let its original franchise leave.  There is certainly a chance.  
Optimism Level: 3 (out of 10)
Essentially Out of the Running: New Orleans Hornets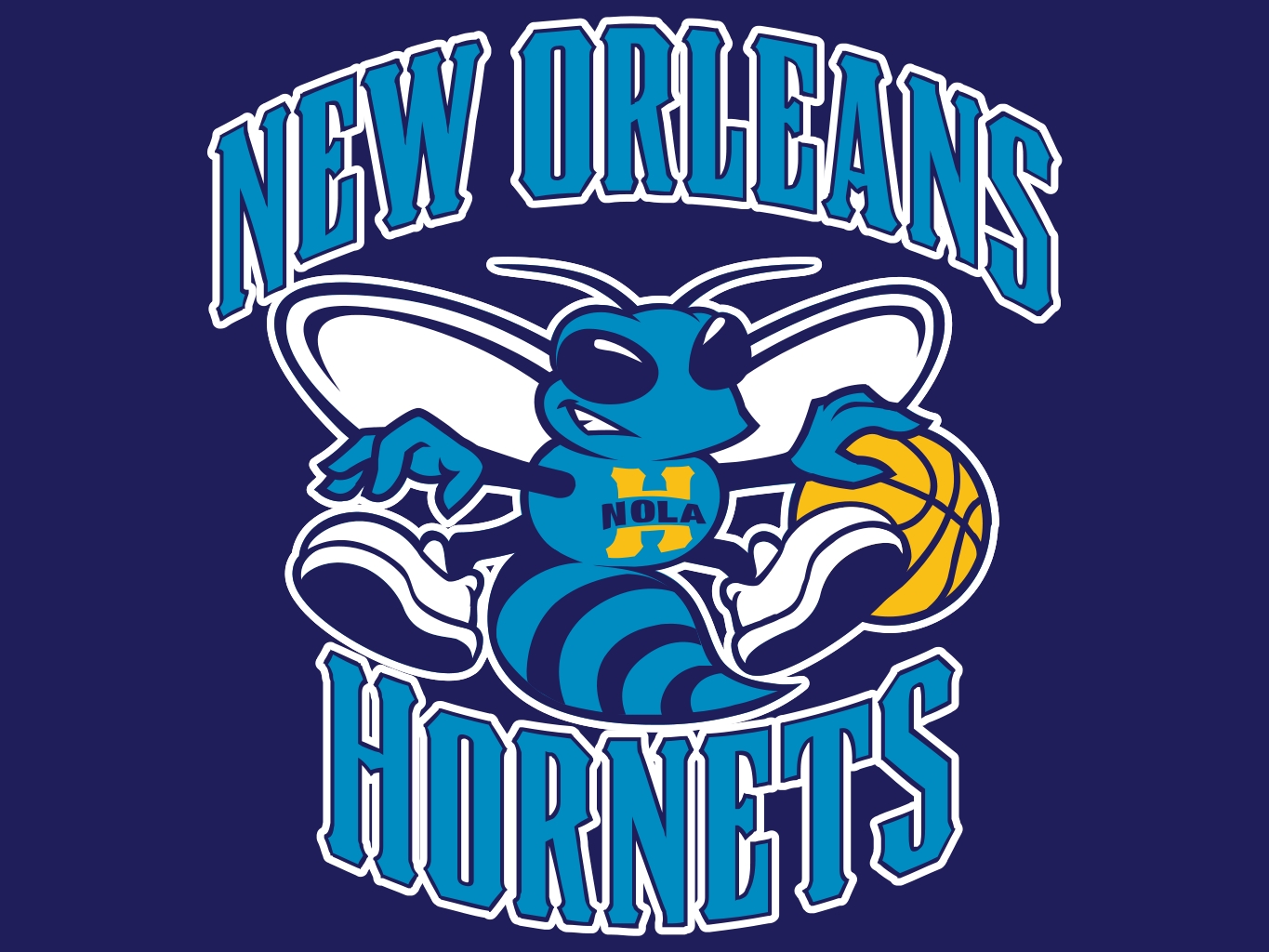 Let's hear it for the Hornets!  Things were looking bad for awhile.  The NBA, who had purchased the team from George Shinn, was unable to find a local owner for a long time.  Meanwhile, attendance at Hornets' games dwindled and Chris Paul, the team's franchise player, left for a larger market.  The future seemed insecure and bleak.  But then Tom Benson, the sole owner of the Saints,
stepped up to become the sole owner of the Hornets.
 Now everything's hunky-dory; there's plans for a new practice facility, and even a new name and logo.  The Hornets have a new lease on life.  Hat's off to them.
Optimism Level: 0 (out of 10)
The Dark Horse: Portland Trailblazers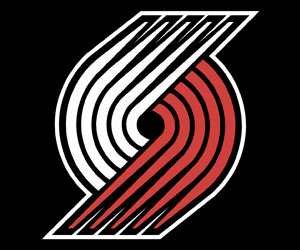 As we discussed late last week
, the Blazers, according to
Oregonian
columnist John Canzano, are for sale.  Paul Allen, who owns the Blazers, disagrees vehemently, and stated as such in an open letter to the fans.  The Blazers are entering some dangerous territory; not quite bad enough to totally blow up, not good enough to build around with confidence.  Their young players are not promising, and their team lacks true veteran leadership.  The front office remains a mess, and ownership (the shadowy and evil-sounding group Vulcan Inc., headquartered in Seattle) is as secretive as they've ever been.  So we don't really know what's going on.  It's hard to envision the Blazers — Portland's only real professional team (sorry Timbers, you'll never convince me that the MLS is real) — leaving the city and its famously loyal fans.  Moreover, the Blazers are second in the league in attendance, so local interest in the club remains high.  But in a world where the Sonics can leave?  Anything's possible, including this.  But granted, it's not probable by any stretch.
Optimism Level: 0.5 (out of 10)